The Unwavering Relevance of Office Space
Increasingly, businesses and top executives are voicing their support for employees to head back to the office.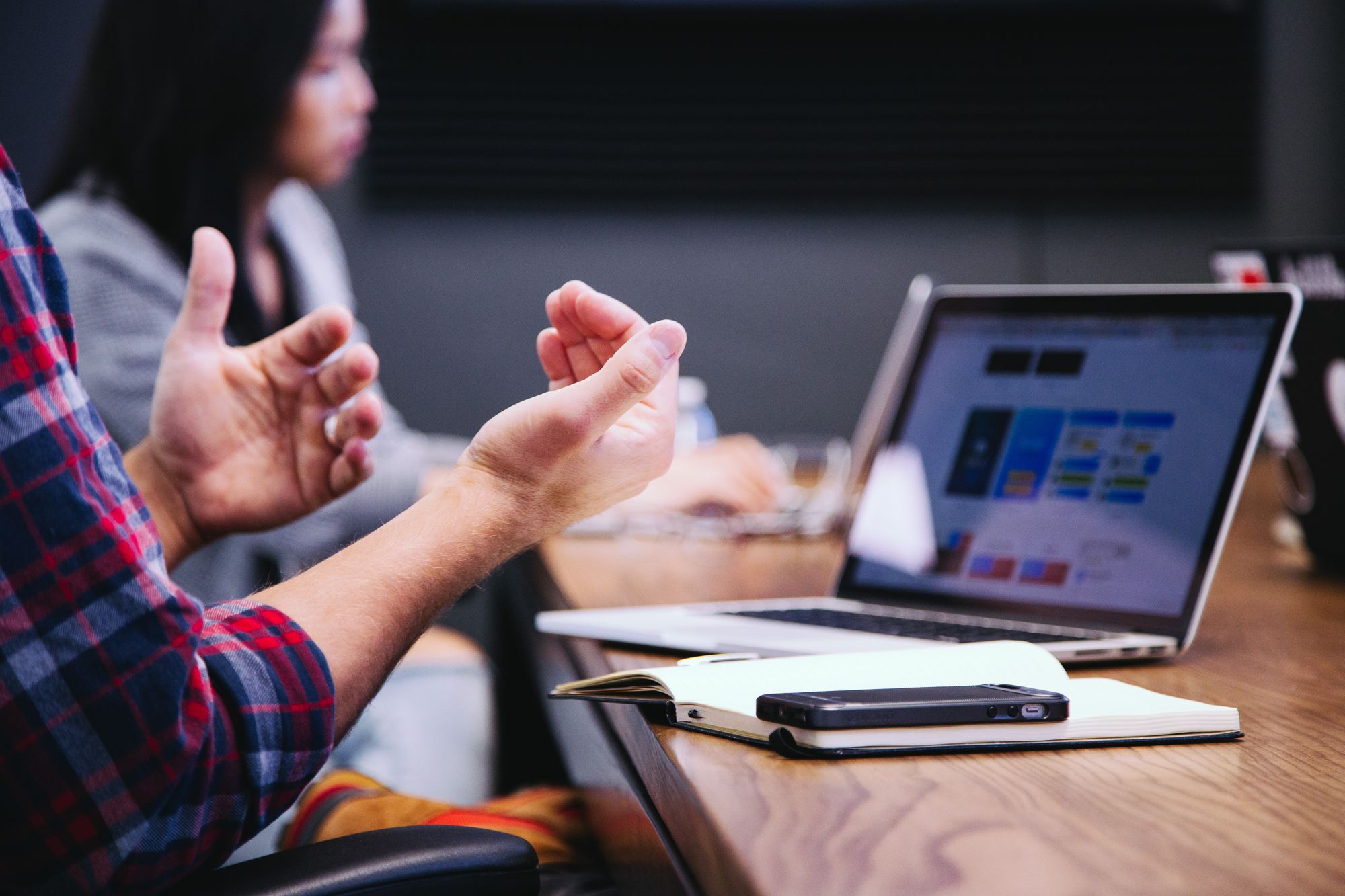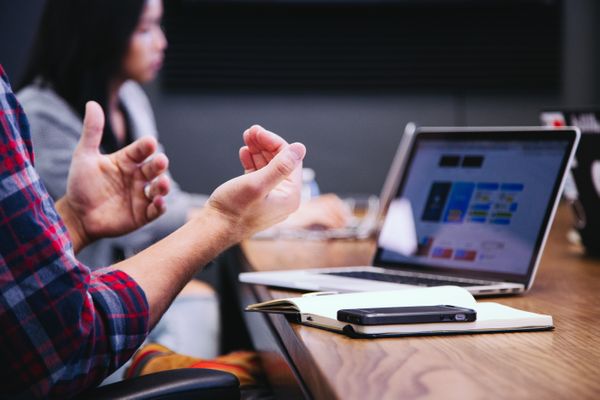 JPMorgan's CEO, Jamie Dimon explained in a virtual panel last Tuesday that the bank has noted productivity slipping from employees working at home. Corporations also risk alienating younger workers and causing more damage to the broader society if work-from-home persists for the longer term.
Read also: Ins and Outs of Office Real Estate

Even tech firms that have enjoyed revenue spikes during the pandemic are echoing similar sentiments. Many of them are concerned that it will become more difficult to increase sales as remote working drags on. Developing new relationships, building and maintaining trust are critical factors that are still most effective when done in person, and cannot be left to video-call alone.
What caught our eyes this week?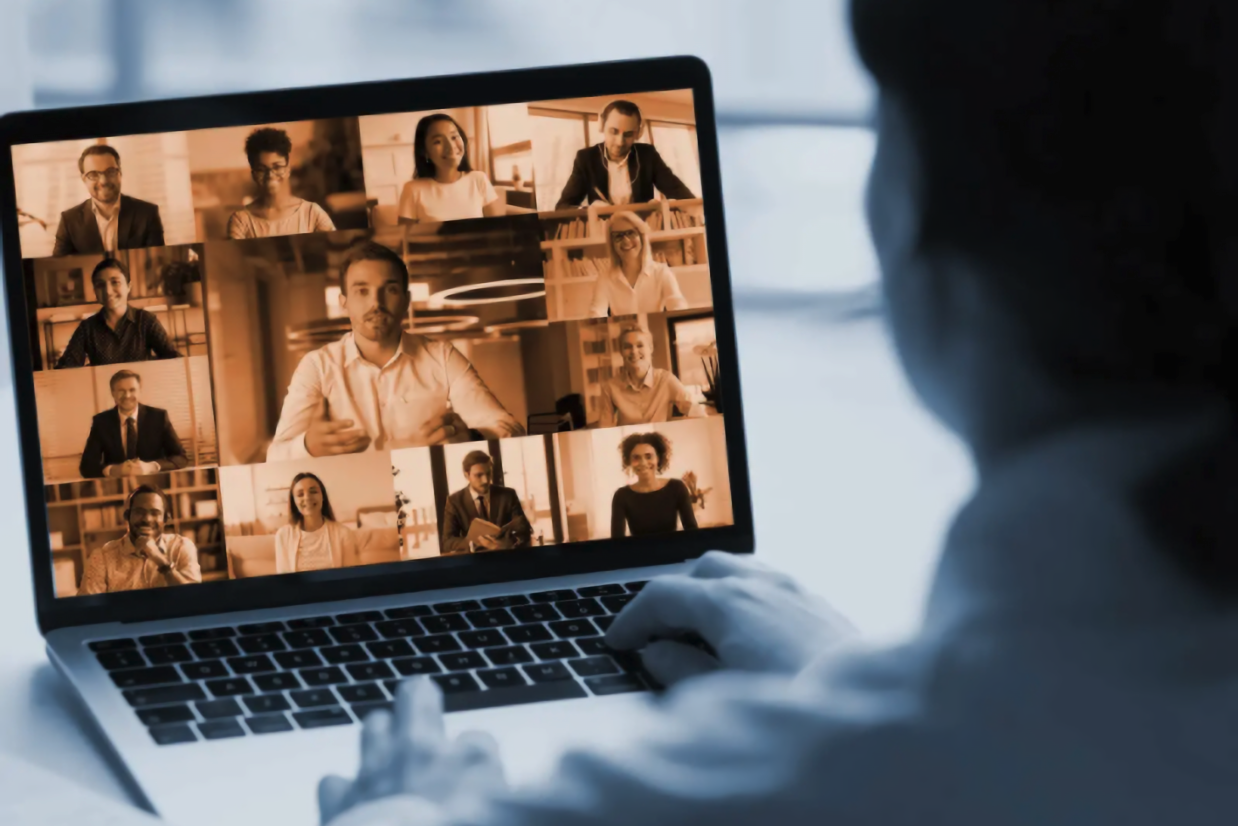 The Tech Companies that Think it's Time to End Working from Home
Many aspects of company operations such as inducting new employees and developing employee connections can be done online. But a growing number of tech companies are now keen to get back in front of customers physically and spend more time in the office.

Read also: An Analysis of COVID-19's Impact on Office Real Estate Demand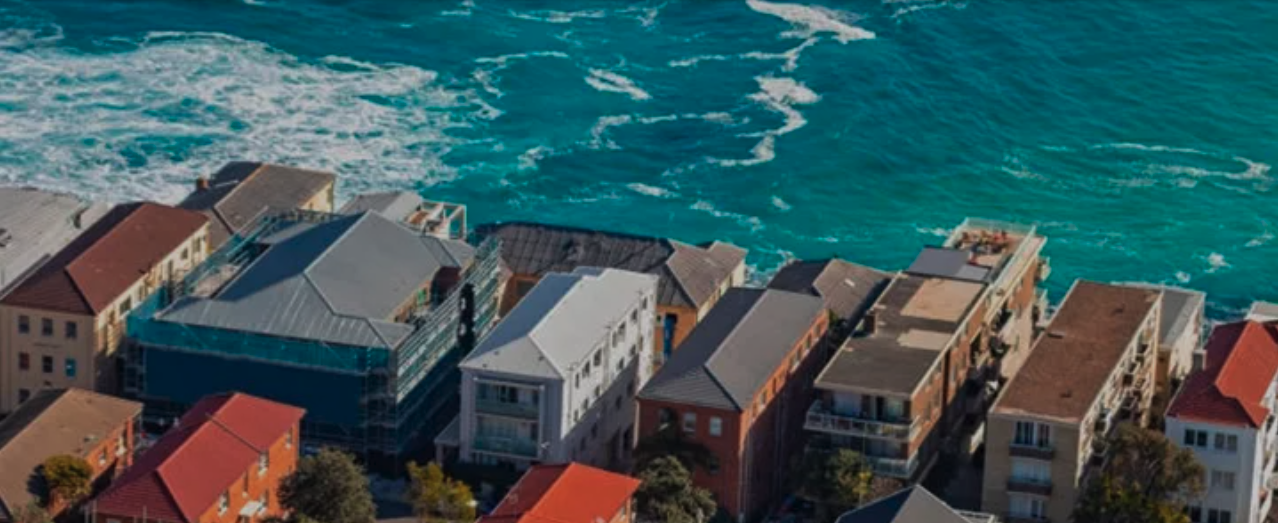 Westpac Predicts House Price Surge
Westpac is the latest bank to upgrade its short-term home price targets, citing record low interest rates, ongoing regulator support and a steadying economy for its more positive outlook. The bank says residential property prices are now expected to experience a 5 per cent correction through to late 2021 before a 15 per cent surge over the following two years.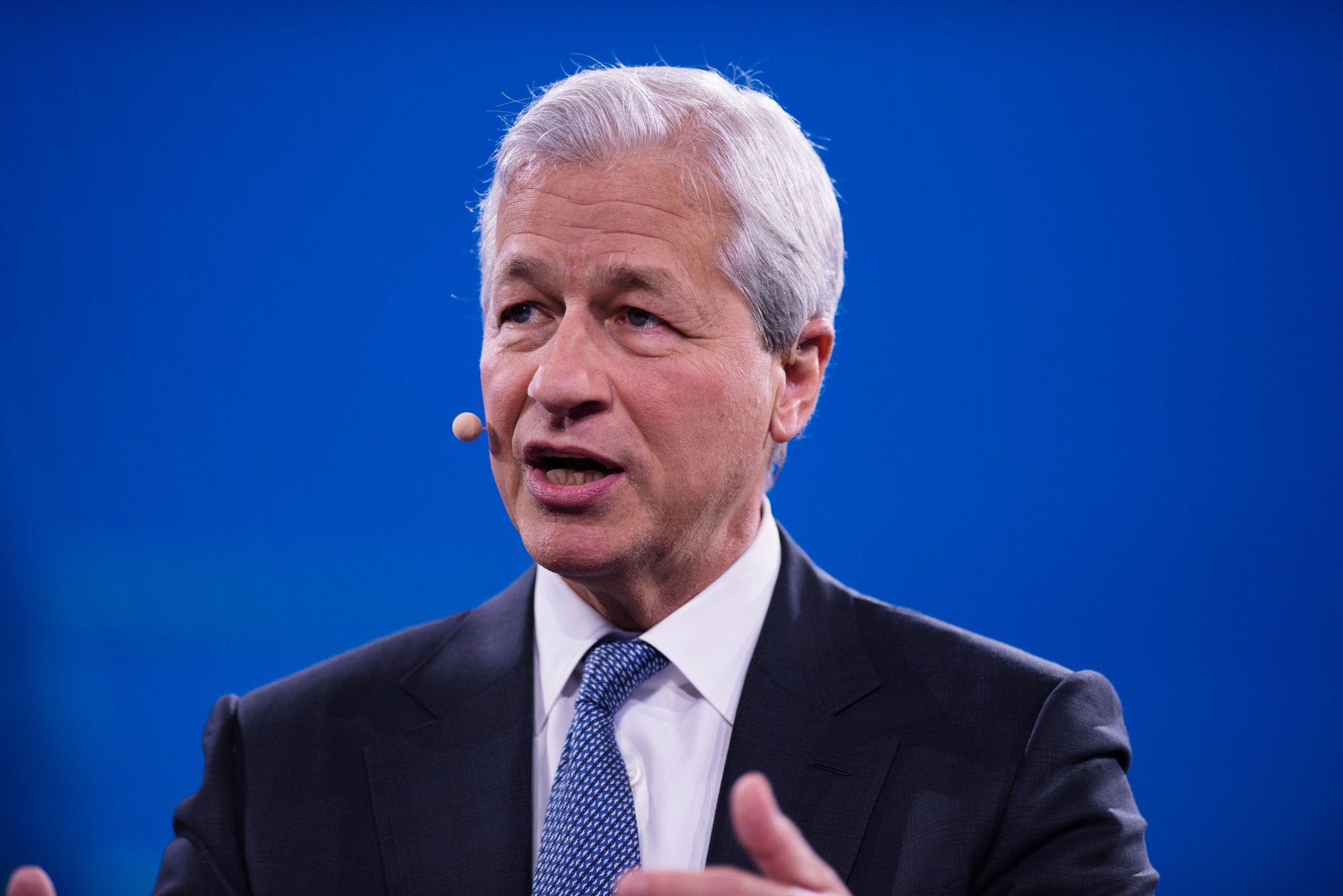 Jamie Dimon Sees Long-Term Damage if People Don't Get Back to Work
The CEO of the largest US bank said that he sees economic and social damage from a longer stretch of working-from-home. Governments should be focused on cautiously reopening cities, learning from earlier mistakes made in hasty attempts.
Read also: Implications of COVID-19 Aftermath on Real Estate Sectors

Why COVID-19 is Driving Demand for Real-Time Data
The pandemic is pushing the real estate industry to gather and measure data as landlords, investors and governments look for tangible ways to track market performance. The amount of data available to property professionals has risen steadily in recent years amid an increased adoption of technology, known in the industry as PropTech.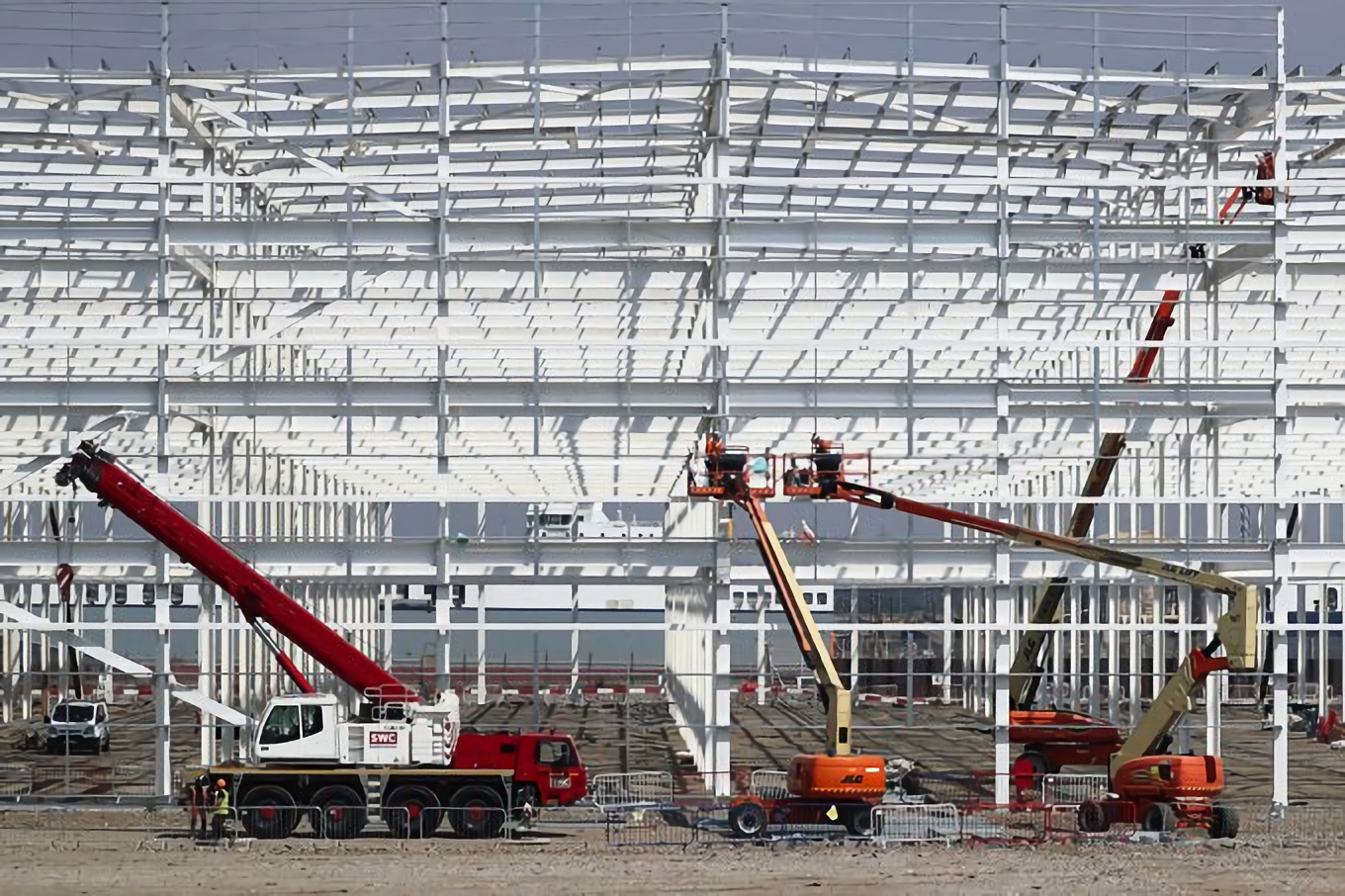 Offices Yield to Warehouses as COVID-19 Changes UK Real Estate
Driven by the pandemic-induced internet shopping spree, demand for warehouses climbed to a record 1.19 million sqm in the three months till June, with online retailers taking up nearly half of that space, CBRE said. Amazon alone accounted for 36 per cent of the market in so-called big-box facilities in the first half of this year.
---
Find out more about real estate co-investment opportunities at RealVantage. Visit our team, check out our story and investment strategies.
Sign Up at RealVantage
RealVantage is a real estate co-investment platform that allows our investors to diversify across markets, overseas properties, sectors and investment strategies.
Visit our main site to find out more!
Disclaimer: The information and/or documents contained in this article does not constitute financial advice and is meant for educational purposes. Please consult your financial advisor, accountant, and/or attorney before proceeding with any financial/real estate investments.