How Should Retail Property Owners Reposition Their Properties?
The pandemic may almost be over, but the functions and perception of retail properties have changed forever. Here's how retail property owners should shape up their assets.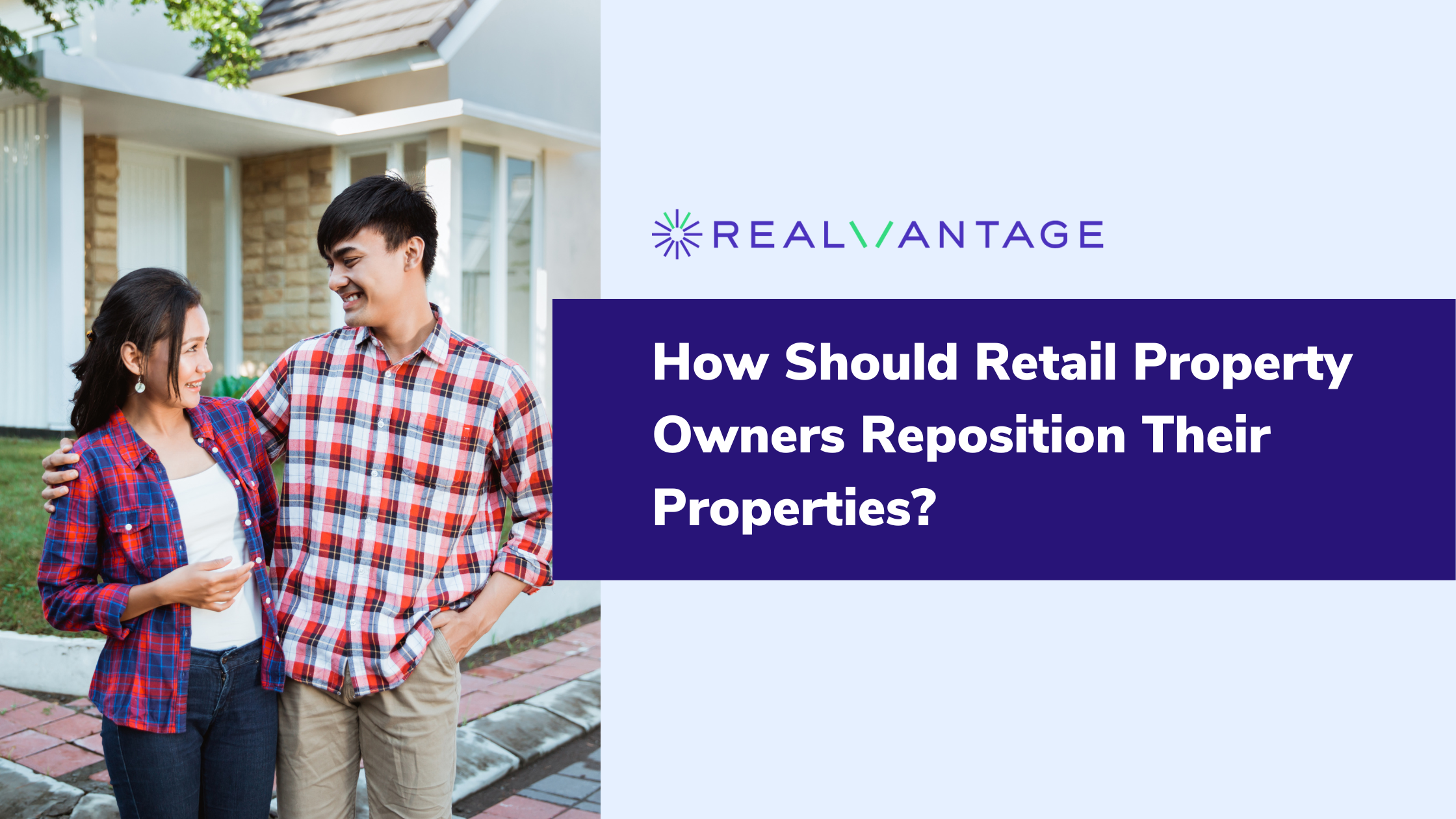 Retail properties are perhaps one of the most impacted asset types when COVID-19 swept across the world in 2020 and in the years that followed. The pandemic totally changed the way people shop, eat, and play, which primarily became an online affair when we were in the thick of it, due to the fitful lockdowns and the fear of further contagion.
That literally led to the eventual demise of many business establishments within the retail malls, and asset owners struggled hard to keep their malls alive to preserve their streams of rental income. Some even had to resort to reconfiguring their retail malls to suit the evolving work and shopping trends.
Without a doubt, COVID-19 has transformed the approaches of retail establishments and the way retail property owners make use of their asset space – and there is no turning back for many of these changes.
Even as pandemic restrictions were lifted in many countries and people are already thronging the retail malls, asset owners should take into consideration the evolving expectations of the consumer. Only with a clear understanding of these will they be able to reposition and future-proof their retail properties, so that they will continue to thrive in a post-pandemic era.
Sign Up at RealVantage
Phygital is the way to go
COVID-19 has accelerated the shift of many businesses to e-commerce platforms. At the same time, many businesses were also forced to go "phygital" during the pandemic. Some retailers had decided to bring their businesses into the metaverse, while others chose to dispense with a physical storefront altogether.
Many retailers that brought their businesses into the metaverse had leveraged technologies, such as virtual reality, augmented reality, and artificial intelligence, both online and in their physical stores. These manifested in enhanced shopping experiences, such as virtual try-ons, virtual product visualisation, and access to product information, among others – a revolutionary approach known as "experiential retail".
Social media and more personalised customer communications at every stage of the consumer journey also had a significant role to play in generating the awareness of new products and retailers, as well as connecting consumers to a brand virtually.
While physical retail still has its role to play as consumers would still want an immersive and sensory shopping experience, plus a personal touch from interacting with an in-store service representative, the challenge is to fuse new interactive elements from an online shopping experience to form a much-desired omnichannel phygital experience for the consumer in a post-pandemic era.
Among other approaches, a "buy online, pick up in the store" shopping experience with a store serving as a fulfilment centre, self-service kiosks, and pop-up stores, are some examples of how phygital things can be in a retail mall. In addition, more shopping options with contactless modes of payment should also be made available and encouraged.
To make "phygitalisation" fly, asset owners will have to work hand in hand with retailers on how to deliver this overall retail experience, by optimising retail space, layout, and technology to attract more consumers, so that their retail properties can thrive into the future.
The future of work is hybrid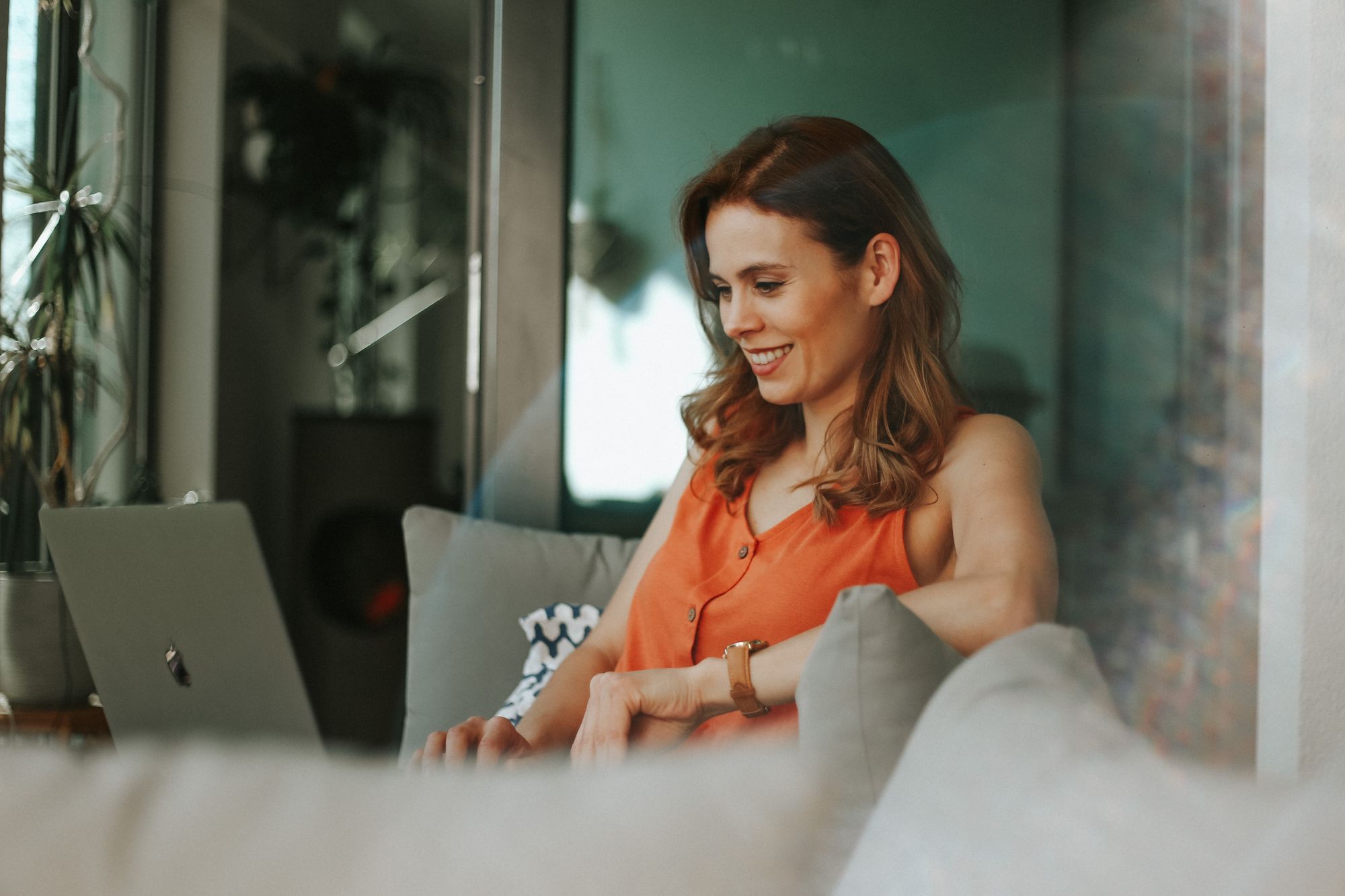 One unanimous observation most people would have made of the future of work after the pandemic is that a hybrid work model is here for good.
The reality is, there were countless calls for flexible work arrangements even before COVID-19. But the pandemic gave it a really hard push to what we know as a hybrid work model today, and this type of work arrangement is set to continue to be the core work culture of many corporations. In a CBRE survey conducted on more than 150 Asia-Pacific corporations published around the middle of last year, 66% will be adopting a flexible work model as the new normal, even after the pandemic.
During the pandemic, some retail malls had converted retail space into co-working spaces to cater to the demand from corporations that implemented a work-from-home or a hybrid work model. And even though COVID-19 is almost past us, we believe that hybrid work arrangements and co-working spaces are here to stay, as many workers, especially the younger generations, now prefer and expect remote or hybrid working environments, and many corporations are willing to fulfil those expectations and needs.
So, such co-working spaces will still be very relevant and in demand looking ahead, and retail property owners should configure these spaces to form an integral part of their asset, if they have not done so.
Sign Up at RealVantage
Retail powered by sustainability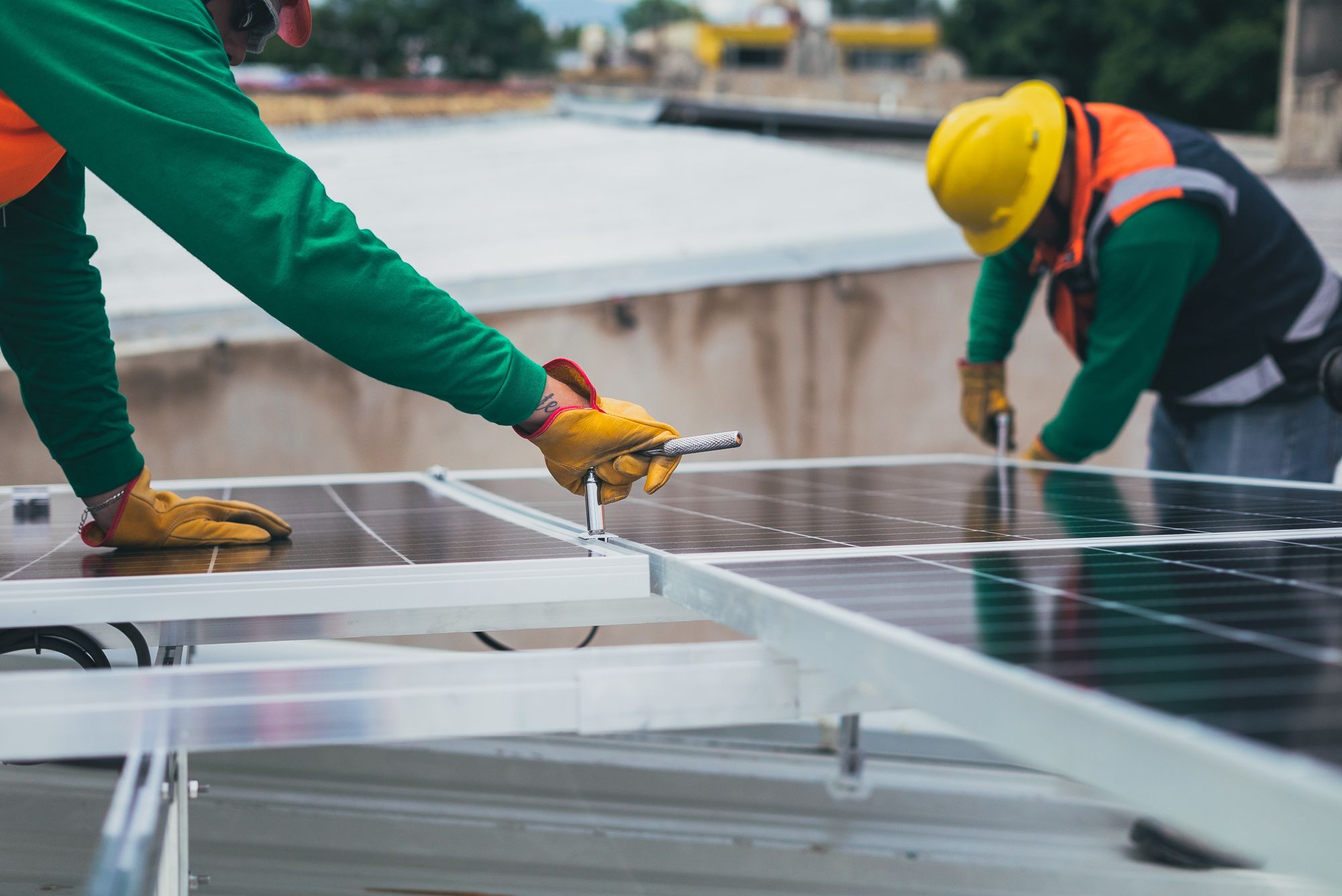 The clamour for the integration of Environmental, Social and Governance (ESG) elements into anything from the built environment to retail has never been louder since the onset of COVID-19.
Once just an investment buzzword, ESG is now an important concern not just to investors, but also corporations and consumers alike. According to an IBM Institute for Business Value report, 57% of consumers had expressed that they are willing to change their purchasing habits to help reduce negative environmental impact. Research has also shown that shoppers see a sustainable environment as a more attractive environment that they would prefer to visit.
Besides the potentially higher footfall, retail malls that have ESG programmes in place will also be able to harness more economic benefits, such as utility cost savings through energy and water efficiency as well as potentially higher rent due to their popularity as a preferred shopping destination. These are music to the ears of institutional real estate investors, and attract them to invest in these properties.
One way to harness the utility cost savings would be to upgrade the heating, ventilation, and air conditioning system, or HVAC system, to make retail malls more energy efficient. In Singapore, up to 40% to 50% of all building electricity consumption is attributed to cooling; that goes to say that upgrading a building's cooling system would potentially result in significant utility cost savings. Apart from this, installing water-saving plumbing fixtures could also potentially help to save more than 80% of a retail mall's water consumption, amounting to further significant utility cost savings.
And with the rising popularity of electric vehicles, or EVs, some retail malls are also contemplating plans to install solar-powered EV chargers. These will generate renewable energy to charge EVs, as drivers of such vehicles shop, dine, or work in the building, at potentially lower charges – definitely one way to attract more visitors to a mall.
In addition, some retail malls have also incorporated more green spaces that serve as recreational spaces within the property, helping them to decarbonise while attracting more visitors. Some examples of these in Singapore include Jewel Changi Airport, 313@Somerset, and Westgate.
So, ESG is a component that retail property owners should really consider incorporating into their properties, as it is likely to bring about more cost savings, as well as attract shoppers and investors alike.
Retail properties have legs but need to be well positioned
Retail properties will always have a role to play in the entire retail ecosystem, as most consumers will still desire an immersive and sensory shopping experience, with a human touch. And with the world almost coming out of the woods of COVID-19, despite a looming economic recession, people will continue to visit the retail malls.
However, the pandemic has also indeed made a sea change to consumers' needs for shopping, work, and sustainability. So, the challenge here is for retail property owners to reposition and reconfigure their assets to meet those evolving needs, so that their malls will be able to continue to thrive in a post-pandemic era.
---
Find out more about real estate co-investment opportunities at RealVantage. Visit our team, check out our story and investment strategies.
Sign Up at RealVantage
RealVantage is a real estate co-investment platform that allows our investors to diversify across markets, overseas properties, sectors and investment strategies.‌
‌Visit our main site to find out more!
Disclaimer: The information and/or documents contained in this article does not constitute financial advice and is meant for educational purposes. Please consult your financial advisor, accountant, and/or attorney before proceeding with any financial/real estate investments.