Hospitality Real Estate Finds Temporary Alternative Use
With many countries extending their lockdown period to hunker down and wait out the storm, the world continues struggle with containing the spread of COVID-19.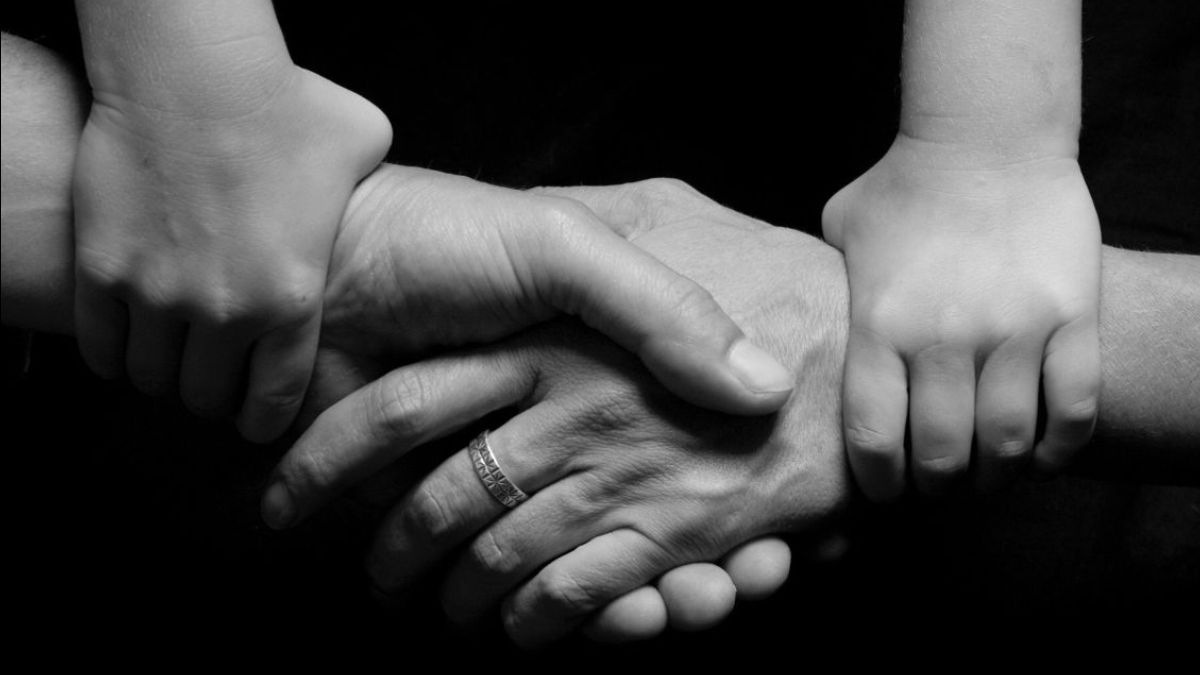 The world continues to struggle with containing the spread of COVID-19, with many countries extending their lockdown period to hunker down and ride out the storm. As a result, economies worldwide are placed in a vulnerable spot; relying greatly on stimulus and concessions to stay afloat.
Extraordinary measures were also taken by governments to protect and sustain businesses. In numerous cities, major infrastructure projects have been fast-tracked to boost local economies and fortify the real estate sector.
Meanwhile, commercial property landlords in the UK have been temporarily banned from demanding rent arrears from suffering tenants.
Read also: Implications of COVID-19 Aftermath on Real Estate Sectors
Read also: An Analysis of COVID-19's Impact on Office Real Estate Demand
The hospitality sector – amongst the hardest hit – are putting their rooms to good use by housing quarantined personnel, offering free or discounted rooms to healthcare professionals; exemplifying the much needed solidarity during these difficult times.
What caught our eyes this week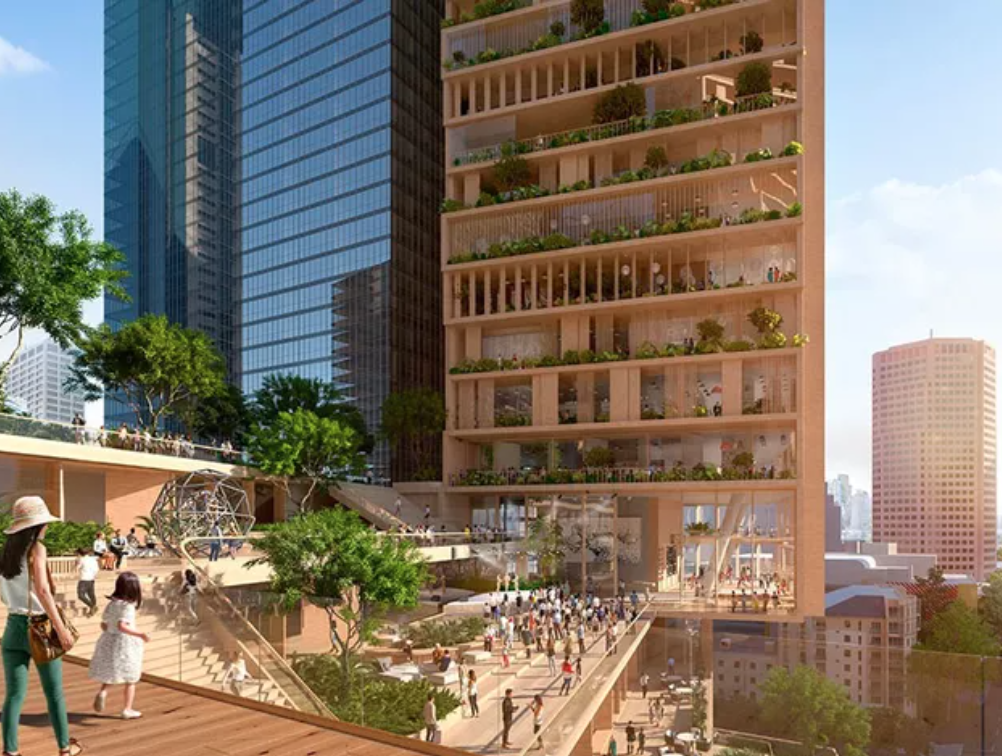 The Urban Developer – The combined approved projects, worth more than $1.5 billion in building costs alone towards Victoria's economy aims to prop up the struggling development industry over the short, medium and long term.
Read also: Investing in Australian Residential Real Estate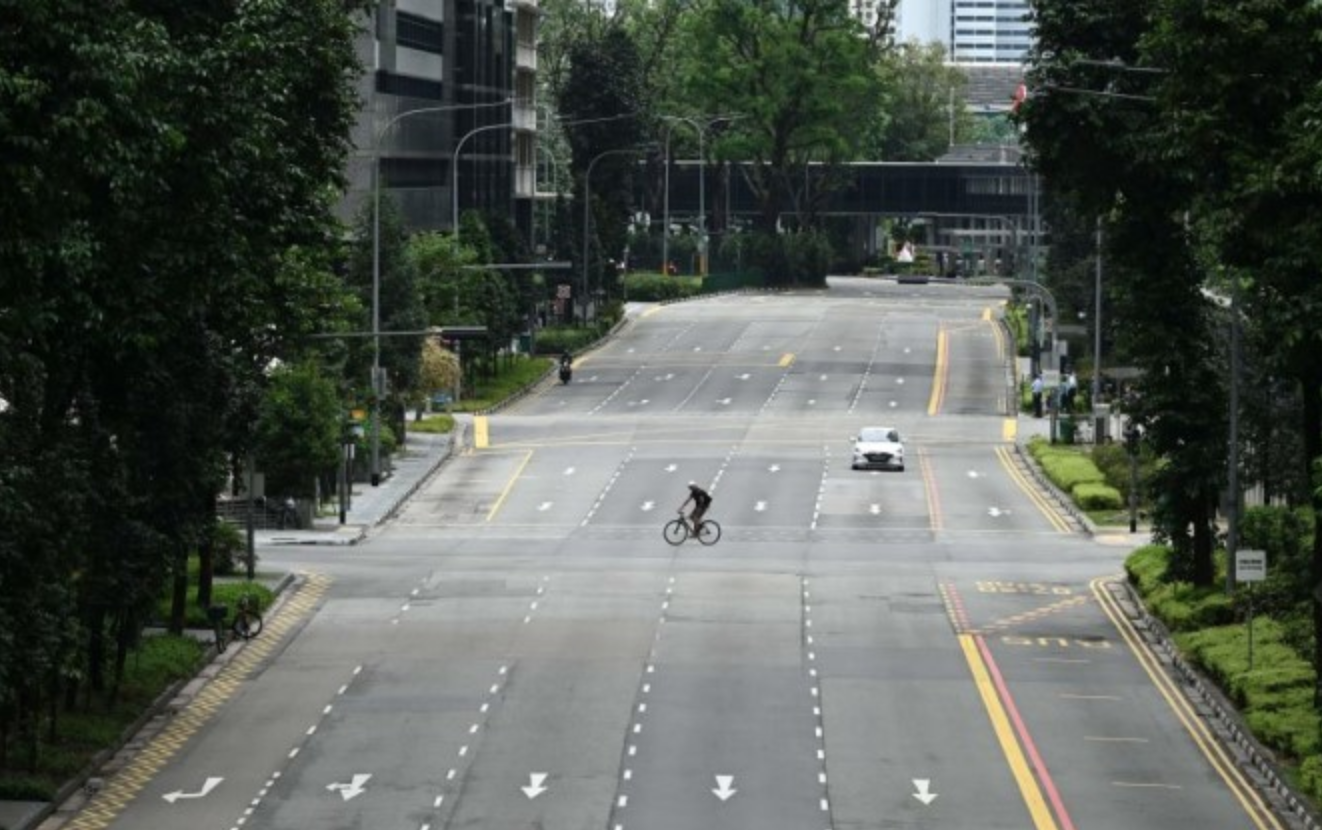 JLL – As the world grapples with travel restrictions and social distancing measures related to the coronavirus pandemic, the hospitality sector has been among the worse hit. But hotels across Asia Pacific are putting their empty rooms to good use.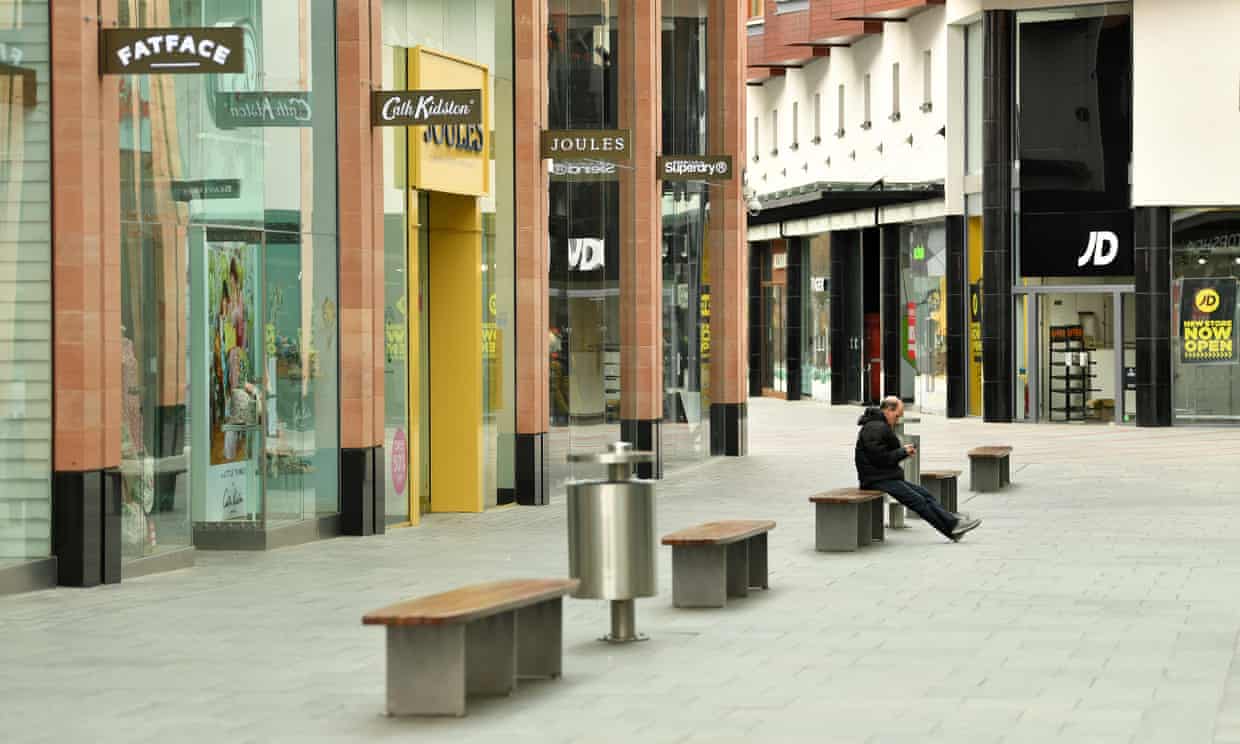 The Guardian – Commercial property landlords in the UK have been temporarily banned from taking legal action against tenants who have not paid their rent, to protect retailers and businesses from "aggressive rent collection" during the coronavirus crisis.
Read also: Ins and Outs of Office Real Estate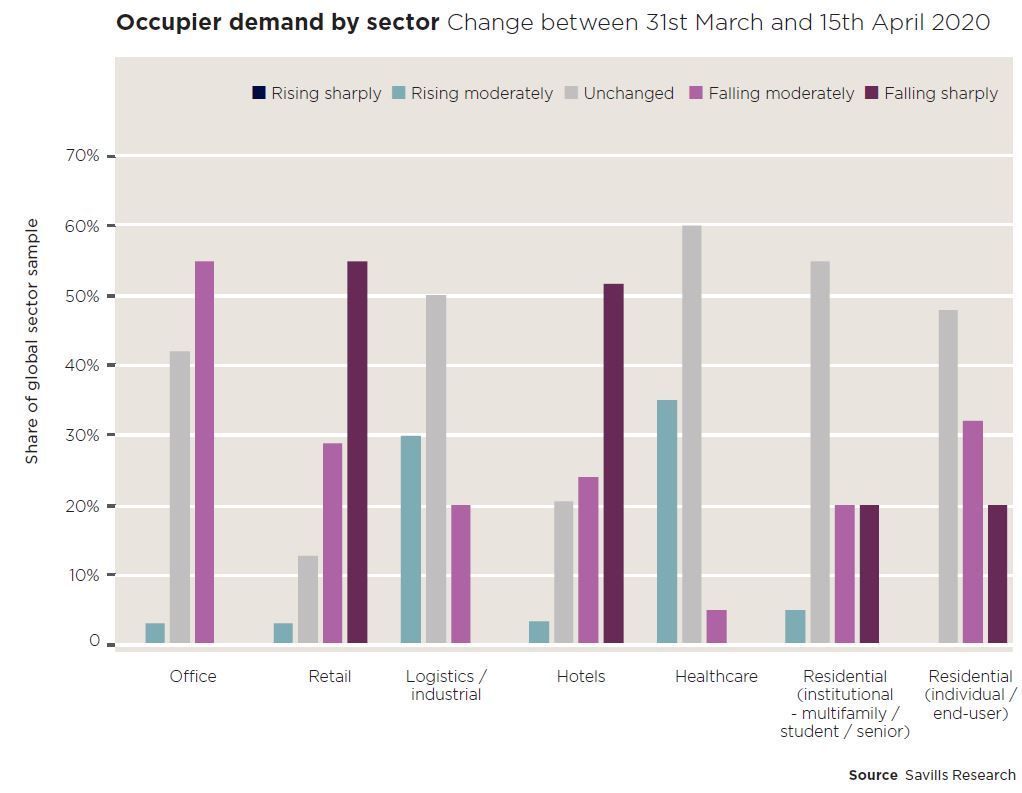 Edgeprop – In a survey comprising 31 countries, Savills has gathered that the property outlook worldwide has improved slightly – 19% of countries reported "severe" negative impact, an improvement from the 29% on reported on March 31.
Read also: Important Considerations when Buying Overseas Properties
Vantage Point is a curated cache of the latest trends in real estate investing repurposed from media outlets and websites around the globe. Each article is a succinct wrap-up of key news points for an easy read. Outbound links, embedded in each editorial, are attributed to original external sources. RealVantage makes no warranties or representations regarding the accuracy, completeness or veracity of the information or data contained in such external sources. Editorials under the Vantage Point vertical do not reflect the views of RealVantage, in part, or in its entirety.
---
Find out more about real estate co-investment opportunities at RealVantage. Visit our team, check out our story and investment strategies.
Sign Up at RealVantage
RealVantage is a real estate co-investment platform that allows our investors to diversify across markets, overseas properties, sectors and investment strategies.
Visit our main site to find out more!
Disclaimer: The information and/or documents contained in this article does not constitute financial advice and is meant for educational purposes. Please consult your financial advisor, accountant, and/or attorney before proceeding with any financial/real estate investments.