Hints of Post-Virus Real Estate Landscape
Over a third of the world's population is now living under some form of lockdown due to coronavirus.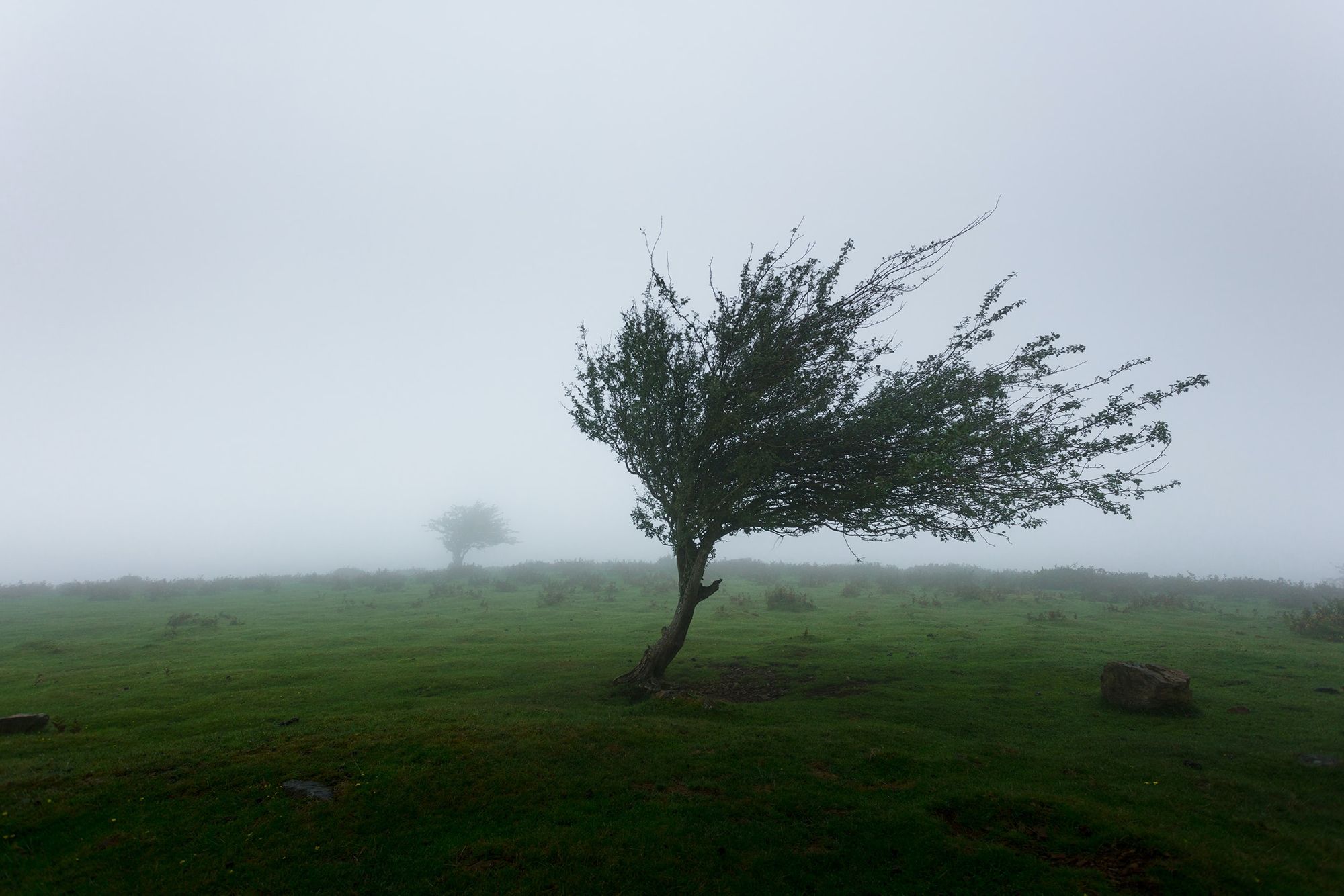 Over a third of the world's population is now living under some form of lockdown due to coronavirus. The foretold impacts of the office and residential sector have begun to crystallise as more homebuyers in the UK are plotting a move out of the city to rural areas with some concluding that home working is here to stay - companies like Amazon have allowed selected employees to work from home till October.

The winds of change are stirring up property markets, but not all negatively. Brand-name cities with solid market fundamentals will be difficult to uproot, while liveable low-density cities will enjoy new demand. Conversely, vacation and second-home markets in general are expected to rebound slowly. Interest will pick up as air travel returns, but it could take 5 to 10 years for meaningful recoveries in some cases.
What caught our eyes this week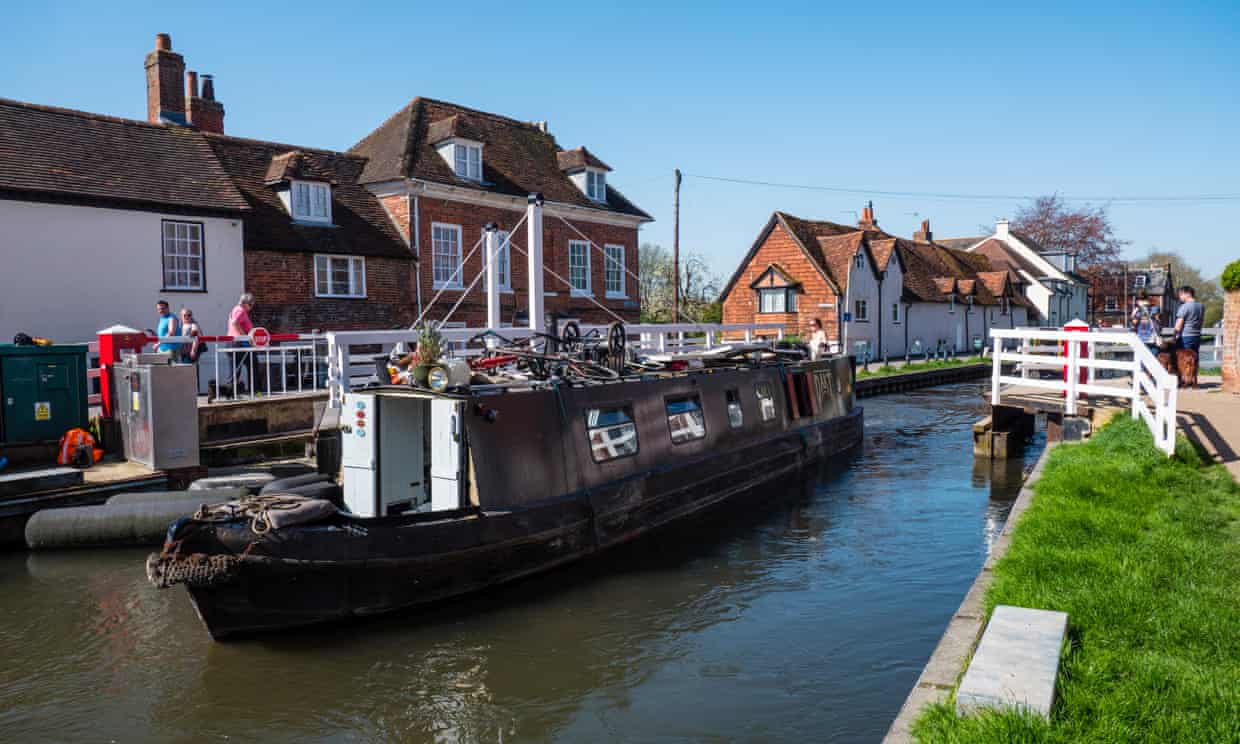 The Guardian – After the lockdown, the exodus. Estate agents are reporting a surge in the numbers of would-be homebuyers plotting a move out of the city to a rural area or smaller town as people conclude that home working is here to stay.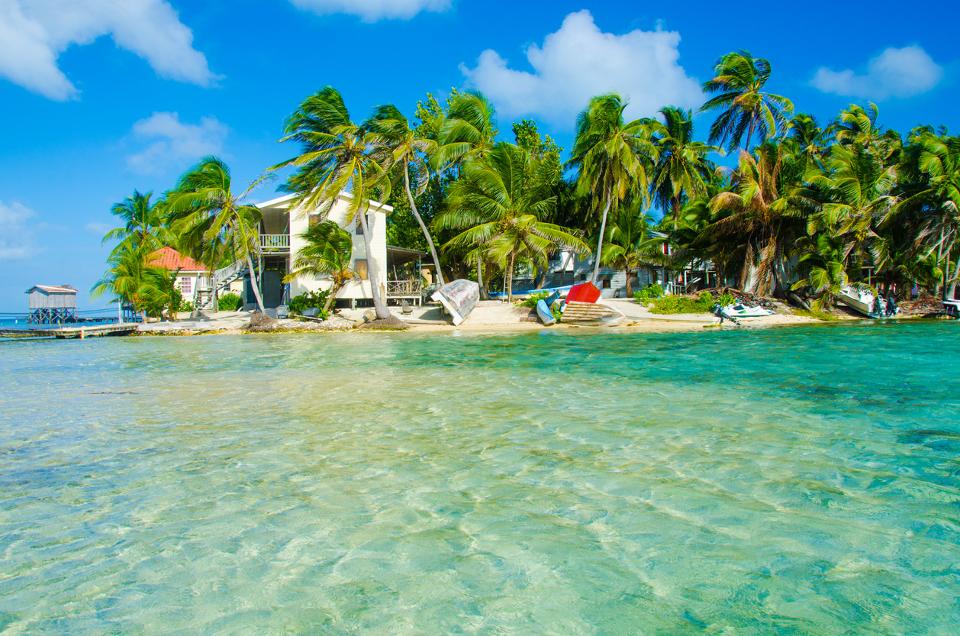 Forbes – The global shutdown in response to the coronavirus pandemic is going to have big effects on real estate markets worldwide. However, the situation we're about to see play out will not be the same as what we witnessed in the wake of the 2008/2009 global real estate crash.
Read also: An Analysis of COVID-19's Impact on Office Real Estate Demand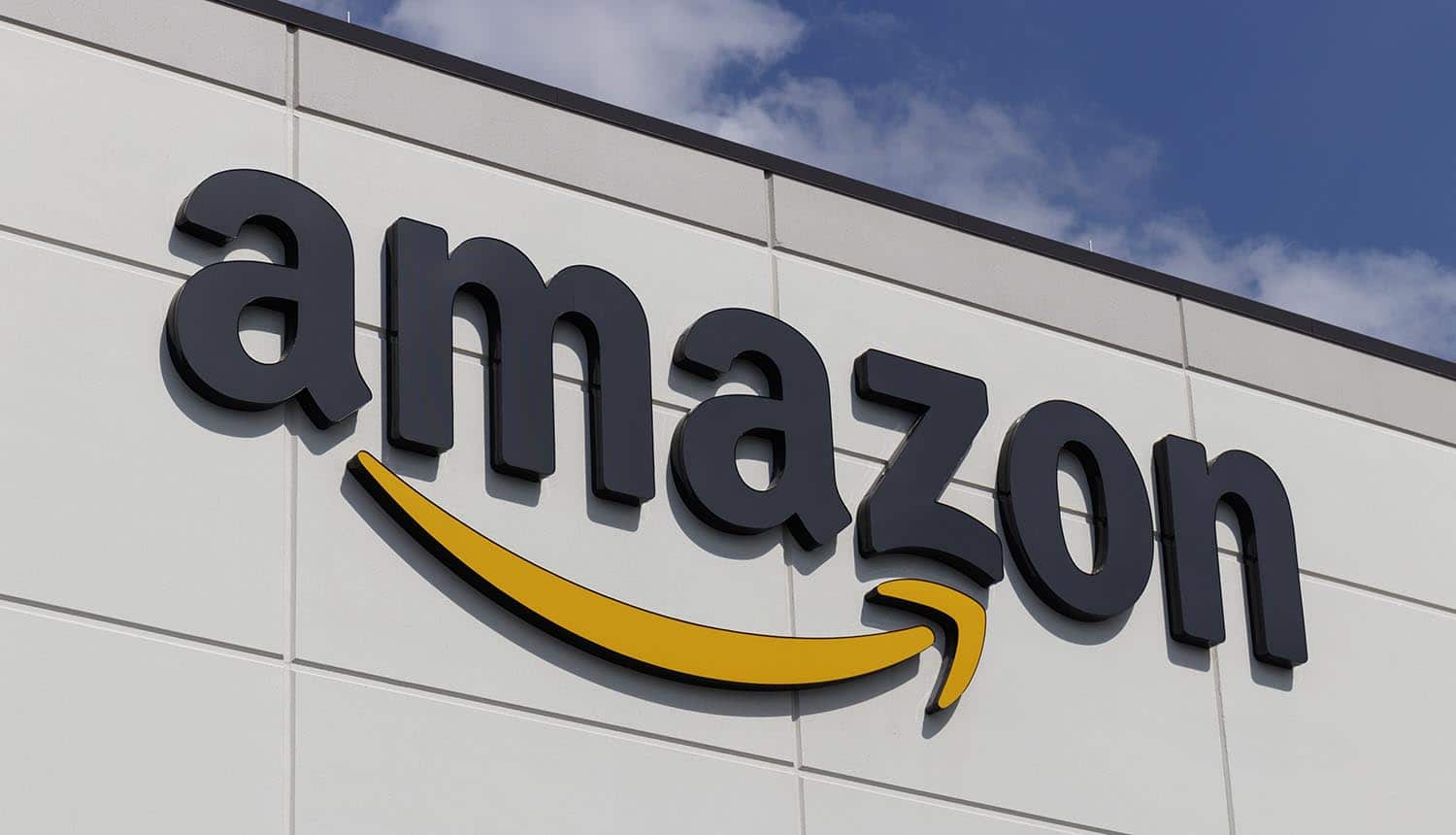 PCmag – Some Amazon employees may not be returning to their office for another five months following the latest guidance set out by the company. By limiting the number of employees returning to the office, Amazon's job of not spreading infection is made much easier.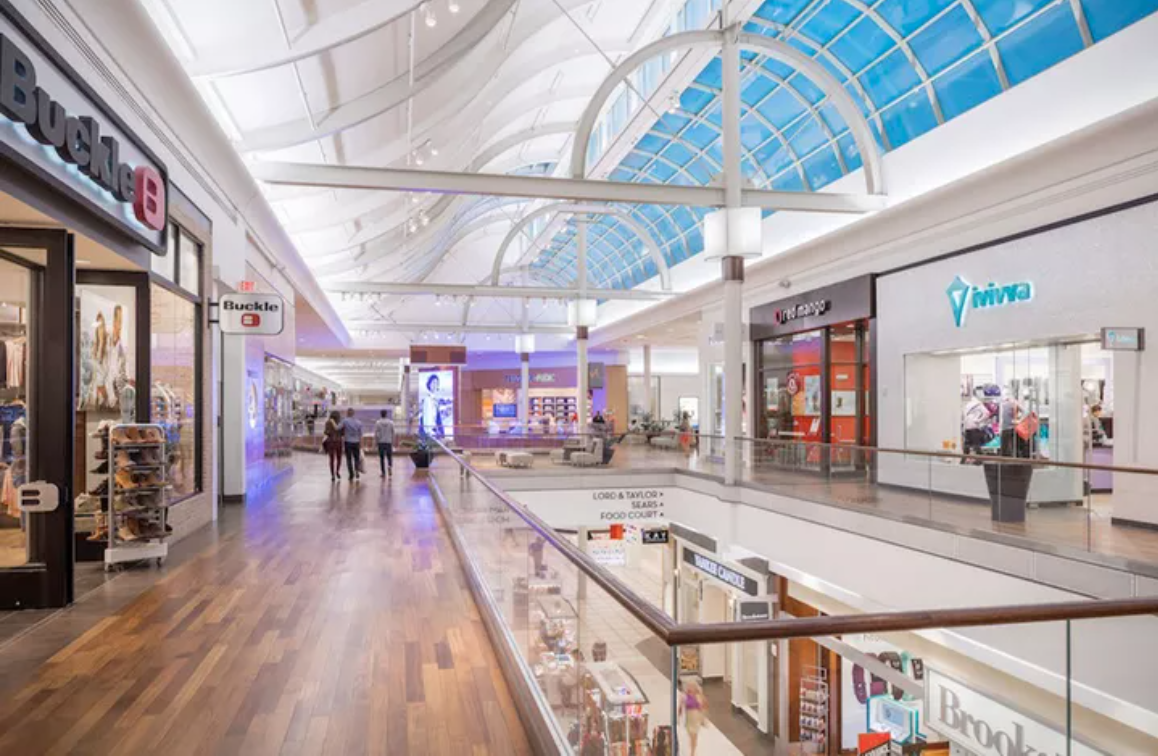 The Urban Developer – The package, designed by Brookfield vice-chairman Ron Bloom, is a boon for a sector that has largely ground to a halt. The NYSE-listed asset manager has material exposure to malls in the US through its listed vehicle Brookfield Property Partners.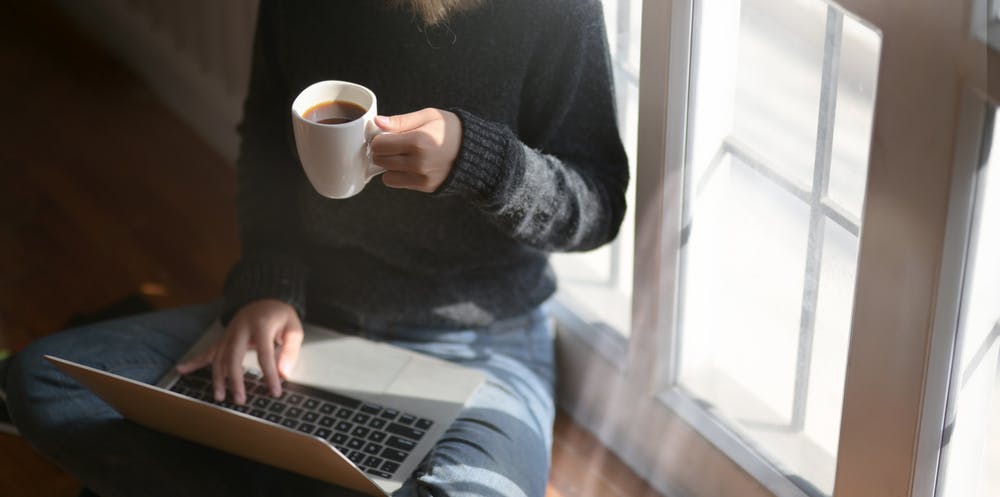 JLL – Beyond the technological adjustments to online meetings and video calls, people are struggling with isolation and uncertainty, childcare responsibilities, or even grief. In response, organisations are creating wellness programs, relief funds and a host of other initiatives to support employees amid the coronavirus pandemic.
Read also: REITs or Real Estate Co-Investments?
Vantage Point is a curated cache of the latest trends in real estate investing repurposed from media outlets and websites around the globe. Each article is a succinct wrap-up of key news points for an easy read. Outbound links, embedded in each editorial, are attributed to original external sources. RealVantage makes no warranties or representations regarding the accuracy, completeness or veracity of the information or data contained in such external sources. Editorials under the Vantage Point vertical do not reflect the views of RealVantage, in part, or in its entirety.
---
Find out more about real estate co-investment opportunities at RealVantage. Visit our team, check out our story and investment strategies.
Sign Up at RealVantage
RealVantage is a real estate co-investment platform that allows our investors to diversify across markets, overseas properties, sectors and investment strategies.
Visit our main site to find out more!
Disclaimer: The information and/or documents contained in this article does not constitute financial advice and is meant for educational purposes. Please consult your financial advisor, accountant, and/or attorney before proceeding with any financial/real estate investments.