Demand for London Housing and Australian Commercial Properties Increase, Ukraine Invasion Affects US Housing Market and UK Property Regulations
With pandemic concerns in the UK subsiding and practically all Covid restrictions being lifted, demand for housing in the UK capital London has risen as workers return to offices.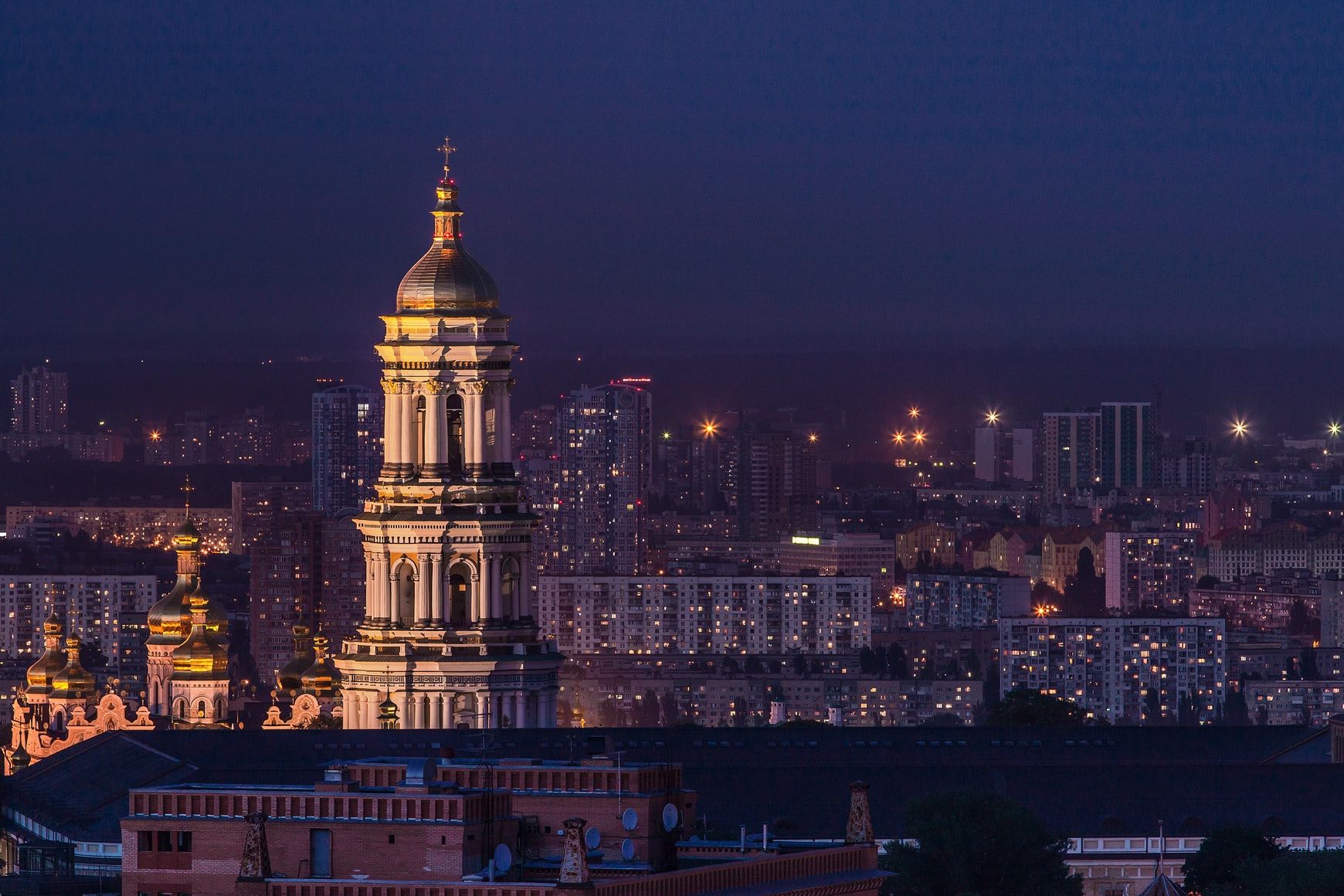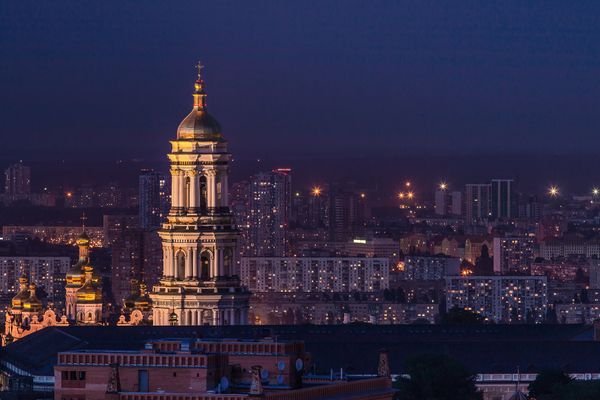 With pandemic concerns in the UK subsiding and practically all Covid restrictions being lifted, demand for housing in the UK capital London has risen as workers return to offices. Investment activity has also picked up with the latest acquisition being for the iconic Scalpel office building being bought over by Singapore's Ho Bee Land. In Australia, 2021 marked a record year with a 69 per cent increase in commercial property deals over 2020.
Read also: Investing in the UK Real Estate Market

With the world watching how Russia's invasion of Ukraine will pan out, the impact has already been felt in US mortgage rates, and expected to continue impacting housing demand and building costs. And as countries around the world impose sanctions on Russia, the UK is expected to fast-track new legislation to create a register for the beneficiaries of overseas firms, aimed at exposing Russian money stashed in UK property and potentially subject them to sanctions.
What caught our eyes this month?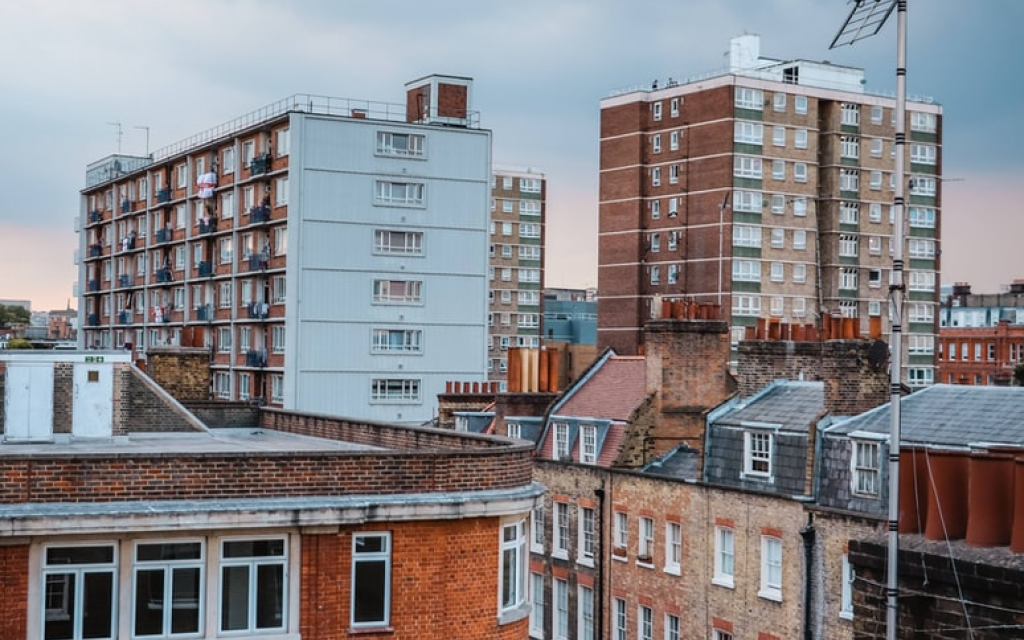 London Housing Back in Demand as Workers Return to Offices
The Business Times – Demand for homes in the UK capital has risen, with enquiries in February up 24 per cent from a year ago, and average asking prices rising by 6 per cent to a record GBP667,001 average per home, according to Rightmove. This is relative to an increase in asking prices by 2.3 per cent across the UK, which is the largest increase in at least two decades of reporting by Rightmove.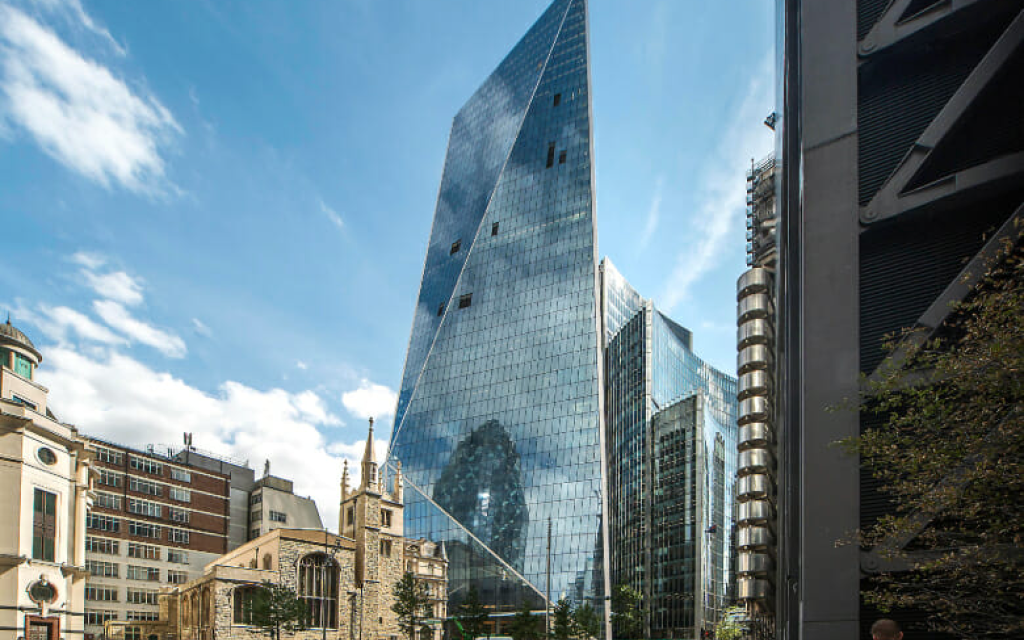 Ho Bee Land Buying London Landmark The Scalpel for US$972m
Mingtiandi – Asian acquisitions of London commercial properties are reaching the highest levels of the market, with Singapore's Ho Bee Land announcing that it has agreed to purchase the Scalpel office tower in the UK capital's primary business district for GBP718 million (USD972 million). The purchase of the City of London trophy will bring Ho Bee Land's London portfolio to more than GBP2 billion in value post-acquisition, and mark the biggest-ever overseas acquisition for them.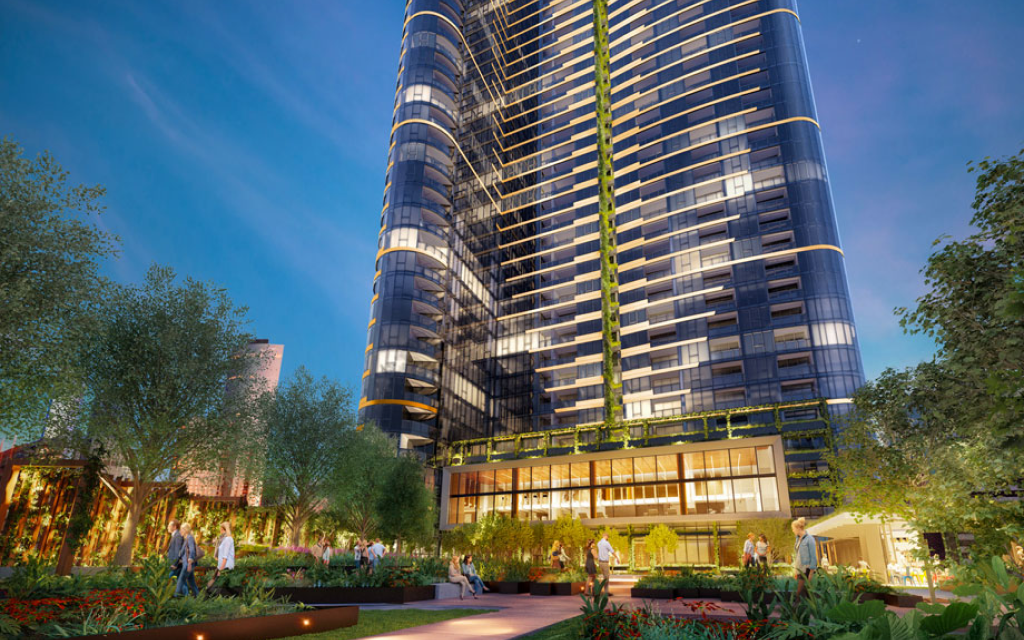 Australia - Offshore Investors Drive Red-Hot Commercial Market
The Urban Developer – Overseas investors have created a record commercial property deal increase of 69 per cent in 2021, with total commercial property sales at AUD70.8 billion, the highest the figure has been since 2015. Sydney topped the list for both office property and industrial property sales with overseas investors stepping in to account for 60 per cent of the total office property volume, the largest share in more than a decade.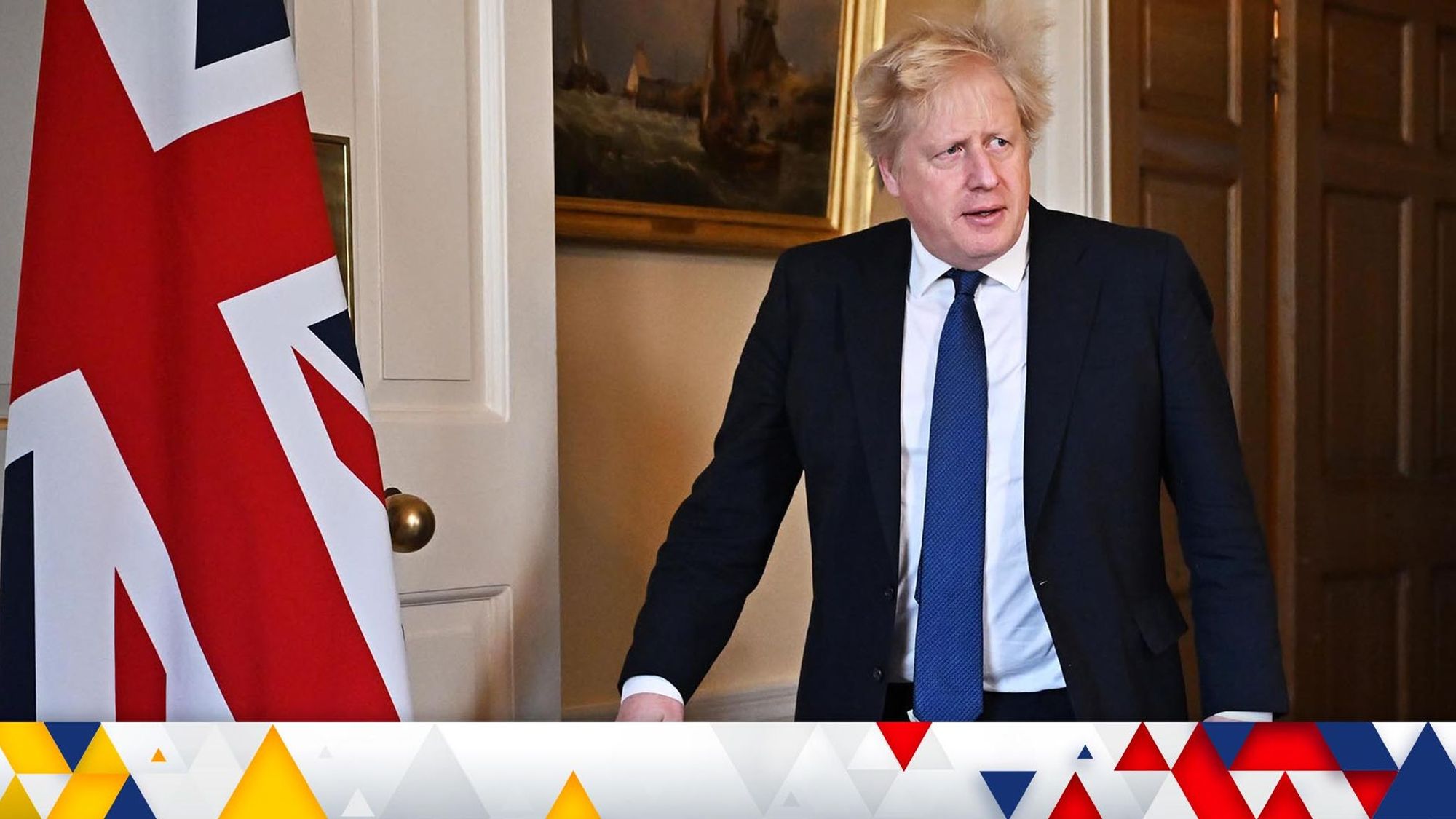 Measures to Expose Dirty Money Stashed in UK Property Fast-Tracked to Target Russian Oligarchs
Sky News – In light of Russia's invasion of Ukraine, the UK government is planning to bring forward legislation as soon as next week to create a register for the beneficiaries of overseas firms, which would unmask the true owners and potentially subject them to sanctions. The legislation, which has been in the works for a number of years, are in response to offshore Russian-owned companies with unidentified owners used to buy vast homes in London's wealthiest areas.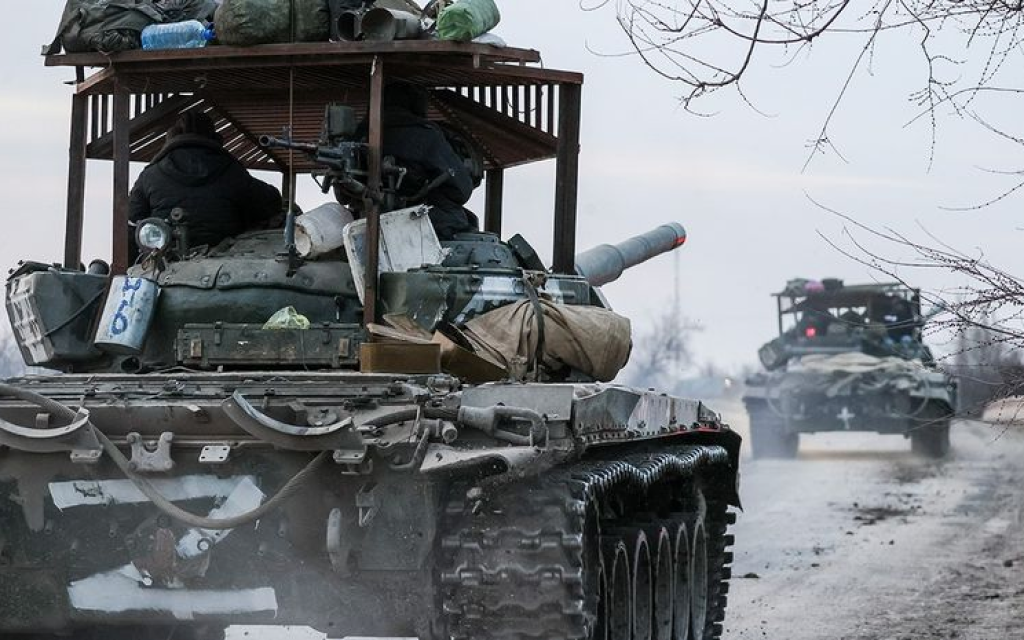 How Russia's Invasion of Ukraine is Already Rippling Through the U.S. Housing Market
Realtor – Russia's deadly invasion of Ukraine has set much of the world on edge, with many fearing this could become the largest conflict since World War II. This has impacted US mortgage interest rates, and is expected to continue impacting the real estate market, with buyers potentially more hesitant, and rising oil and gas prices likely to make building costs rise even further.
Vantage Point is a curated cache of the latest trends in real estate investing repurposed from media outlets and websites around the globe. Each article is a succinct wrap-up of key news points for an easy read. Outbound links, embedded in each editorial, are attributed to original external sources. RealVantage makes no warranties or representations regarding the accuracy, completeness or veracity of the information or data contained in such external sources. Editorials under the Vantage Point vertical do not reflect the views of RealVantage, in part, or in its entirety.
---
Find out more about real estate co-investment opportunities at RealVantage. Visit our team, check out our story and investment strategies.
Sign Up at RealVantage
RealVantage is a real estate co-investment platform that allows our investors to diversify across markets, overseas properties, sectors and investment strategies.‌
‌Visit our main site to find out more!
Disclaimer: The information and/or documents contained in this article does not constitute financial advice and is meant for educational purposes. Please consult your financial advisor, accountant, and/or attorney before proceeding with any financial/real estate investments.