CityWire Asia - Crypto crash challenges tokenisation of real estate
The lack of an exchange for real estate digital tokens and clarity of legal ownership rights are some of the challenges investors face, said RealVantage.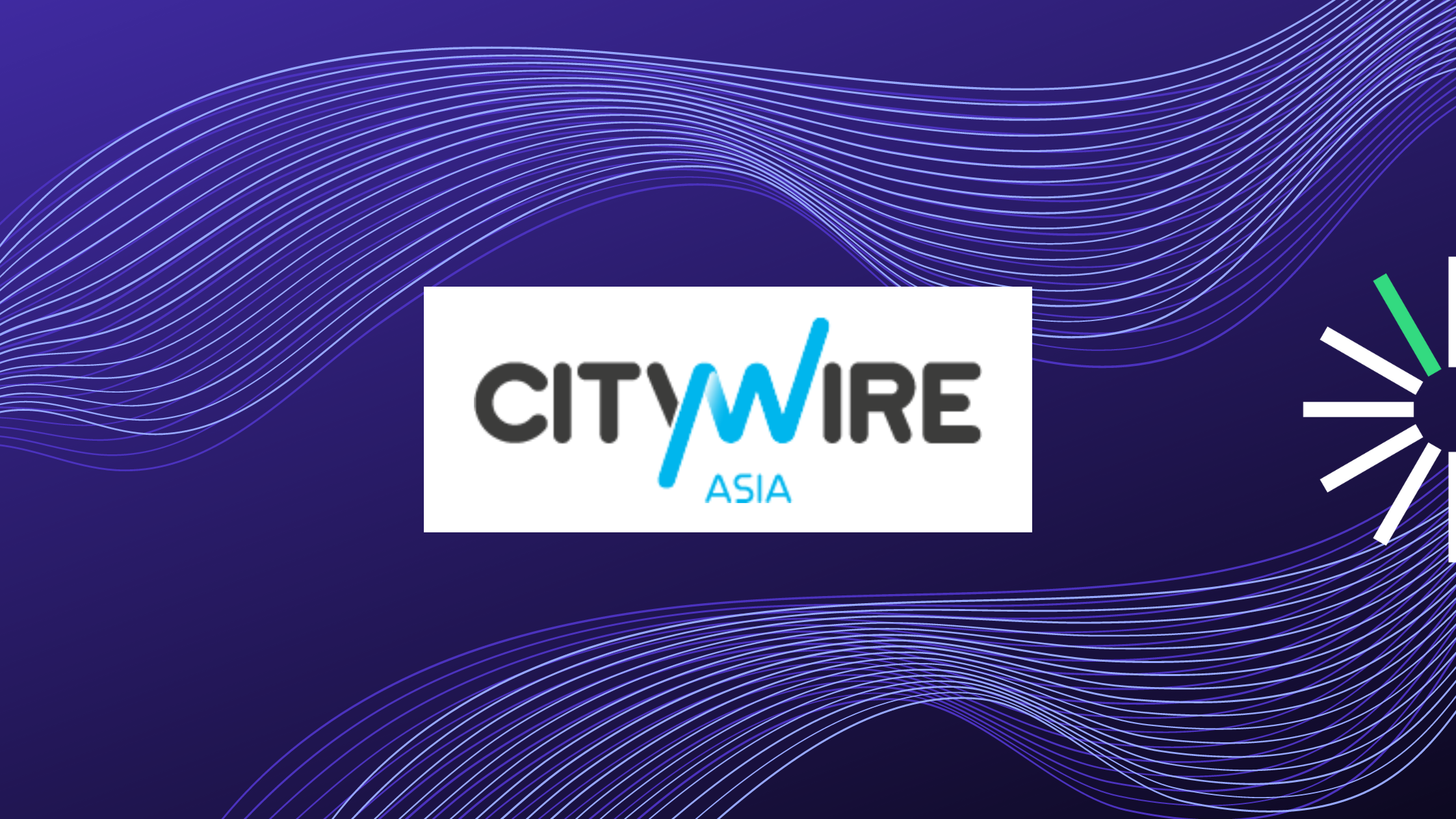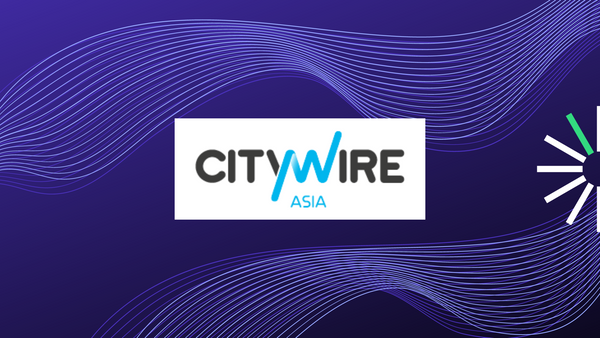 SINGAPORE, Aug. 15 2022 / CityWire Asia / – Tokenisation of real estate may be trendy, but the impact of the recent volatility in the cryptocurrency markets is one of the many challenges investors face.
According to RealVantage, 'Investors who invest in real estate using established cryptocurrencies may also be subject to higher investment risks, due to the high market volatility of these tokens,' it said.
The firm further said that the lack of a vibrant exchange for specialised real estate digital tokens and clarity on legal ownership rights are also concerning. Hence, it is expected that most investors would think twice about investing in a tokenised real estate deal.
While private equity real estate investments were accessible to wealthy investors, technology has democratised it by allowing investors with a much smaller outlay to participate in physical real estate investing through online co-investment platforms.
Singapore-based RealVantage was the first digital fractional private equity real estate platform to receive a Capital Markets Services licence from the Monetary Authority of Singapore that facilitates fractional ownership deals starting from S$25,000 ($17,770).
Internationally too, this is a relatively new development. According to the Security Market Real Estate Report, real estate tokenisation, which reached market capitalisation of more than $25m in December 2020, had risen to more than $53m in May 2022. This is miniscule compared to the entire value of the global managed real estate market, which stood at $11.4tn in 2021, according to the MSCI's real estate market size report 2021/22.
Pros and Cons
A LinkedIn poll conducted by RealVantage revealed that 57% of the respondents believed that digital tokens were a better way to invest in real estate than hard cash. The reasons cited were lower barriers of entry and the possibility to own fractionally properties that come with a hefty price tag. It also allowed investments into commercial properties that were so far accessible only to institutional investors.
Also, some respondents felt that tokenisation made real estate investments more liquid and efficient, as these tokens could be readily traded on a digital securities exchange, where settlement times are short and transaction costs are low.
However, by investing in real estate with established tokens that are widely traded on a digital securities exchange, investors would be subjecting their investments to an additional layer of volatility, brought about by the highly unpredictable cryptocurrency markets. The recent roller-coaster price trends of bitcoin and ethereum are a case in point, pointed out RealVantage.
Moreover, with the tokenised real estate market still in its infancy, and deal sizes not as large as the marketplaces for other asset classes, limited liquidity could be an issue. If a market for real estate tokens were to cease to exist investors might just run into more serious liquidity issues with their investments, warned RealVantage.
---
Find out more about real estate co-investment opportunities at RealVantage. Visit our team, check out our story and investment strategies.
Sign Up at RealVantage
RealVantage is a real estate co-investment platform that allows our investors to diversify across markets, overseas properties, sectors and investment strategies.‌
‌Visit our main site to find out more!
Disclaimer: The information and/or documents contained in this article does not constitute financial advice and is meant for educational purposes. Please consult your financial advisor, accountant, and/or attorney before proceeding with any financial/real estate investments.