Cautious Optimism in Real Estate
Global real estate has seen liquidity beginning to recover, although the impact on the property market due to COVID-19 could be temporary or more structural.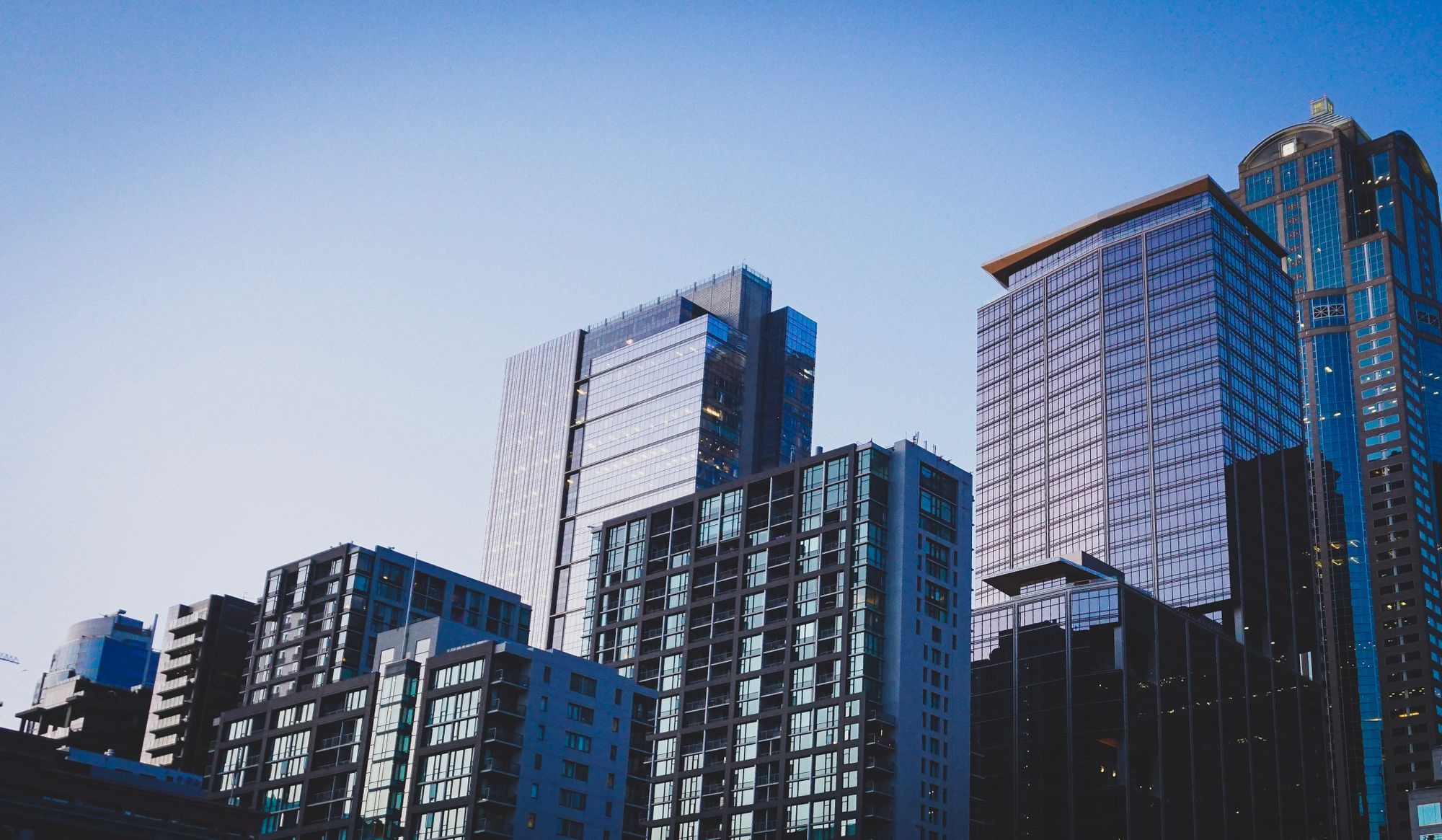 Despite another wave of COVID-19 cases in some cities, the real estate market has proven its resilience throughout the year thus far. The paradigm shift caused by the pandemic in 2020 has driven investors to re-evaluate their core allocations and opportunities. Increasingly, there are many alternative non-bank lenders taking the action to finance deals as traditional banks take a step back amidst ongoing economic uncertainty.
Read also: Understanding the SIBOR (Singapore Interbank Offered Rate)

As global interest rates remain low and volatility remains high in the capital markets, investors continue to hunt for yield and stability. Global real estate has seen liquidity beginning to recover, although the impact on the property market due to COVID-19  could be temporary or more structural, which remains to be seen. Mixed developments in the commercial real estate sector as office demands remain subdued since many are still working from home.
However, logistics warehouse, data centres are seeing robust activities as e-commerce continues to drive demand. The residential sector extends its rally with increasing transaction volumes and producing stable cash flows to investors.
Read also: Ins and Outs of Office Real Estate
What caught our eyes this week?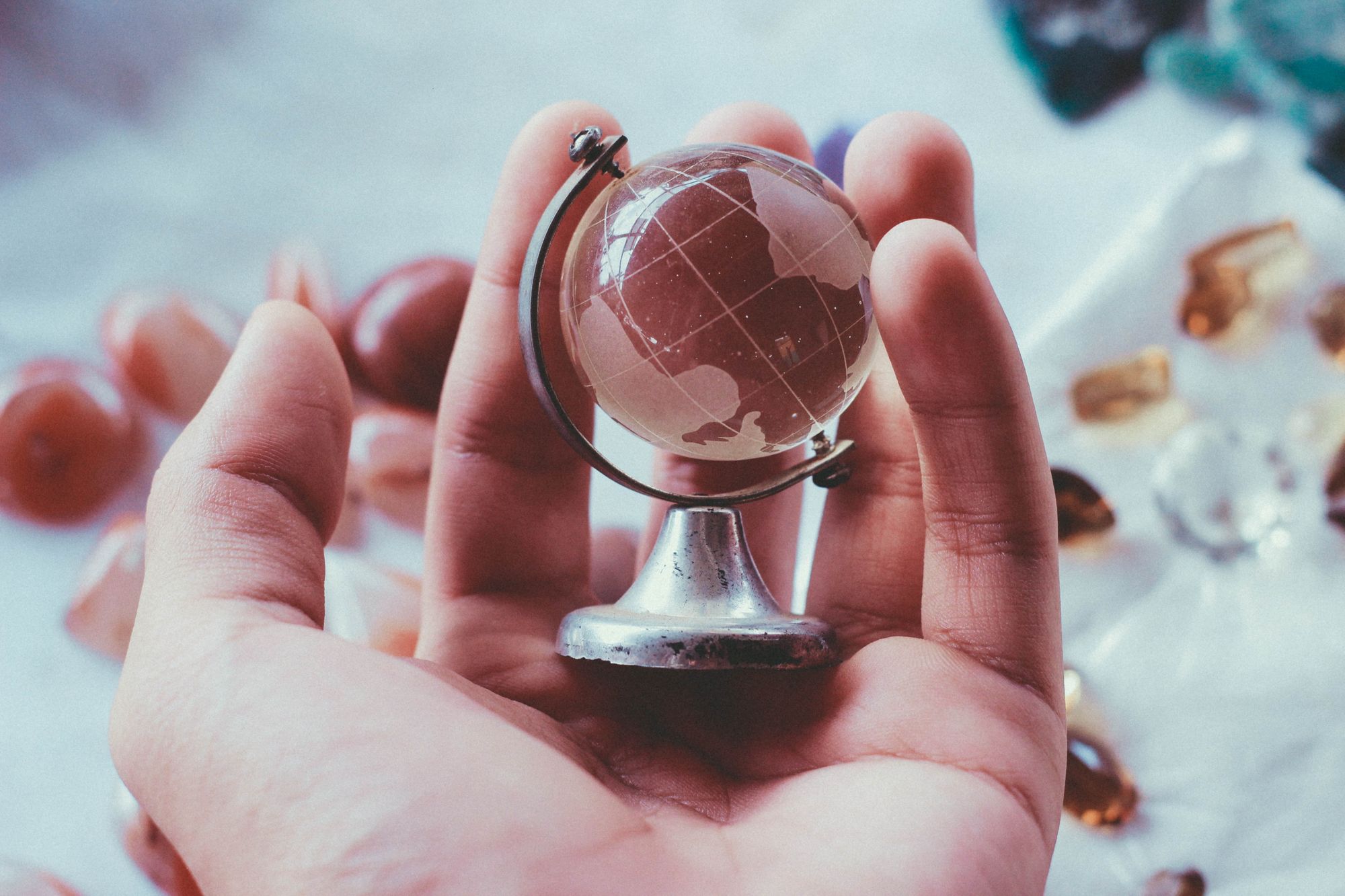 Global real estate perspective - November 2020
JLL – The global economy rebounded in Q3 but a resurgence of COVID-19 cases in parts of the world highlight the ongoing uncertainty of the outlook. Reflecting this, decision-making processes remain protracted as companies continue to be cautious and review long-term strategies.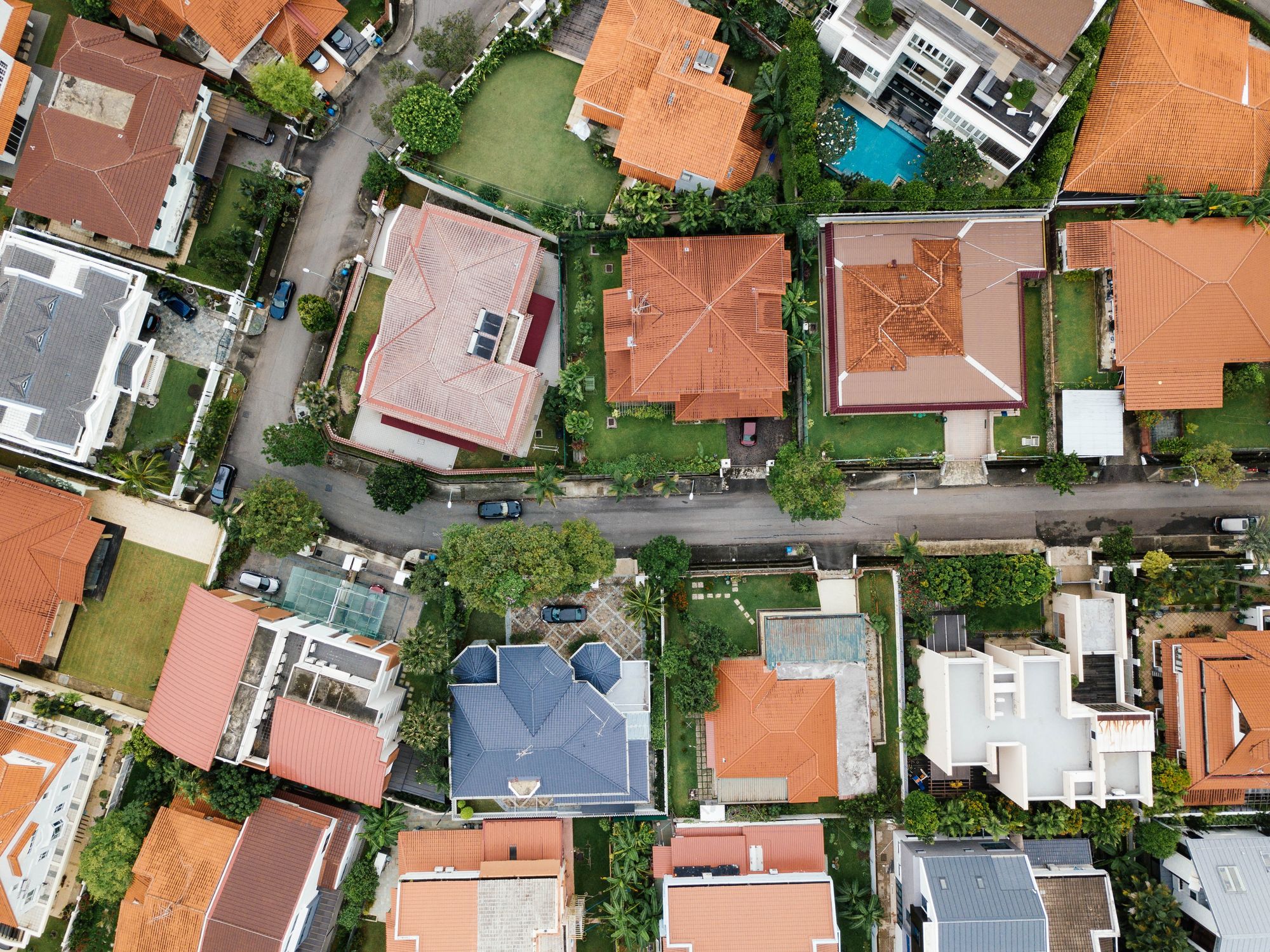 Why alternative lenders expand into real estate markets
JLL – Non-bank lenders are increasing activity in real estate markets globally to finance deals as traditional banks take a step back amidst ongoing economic uncertainty. Global investors have raised US$16.5 billion of debt capital so far this year, a figure already well on the way to exceed last year's total of US$16.6 billion, PERE data shows. Among the most active groups are private equity, insurance and superannuation firms, and high-net-worth individuals.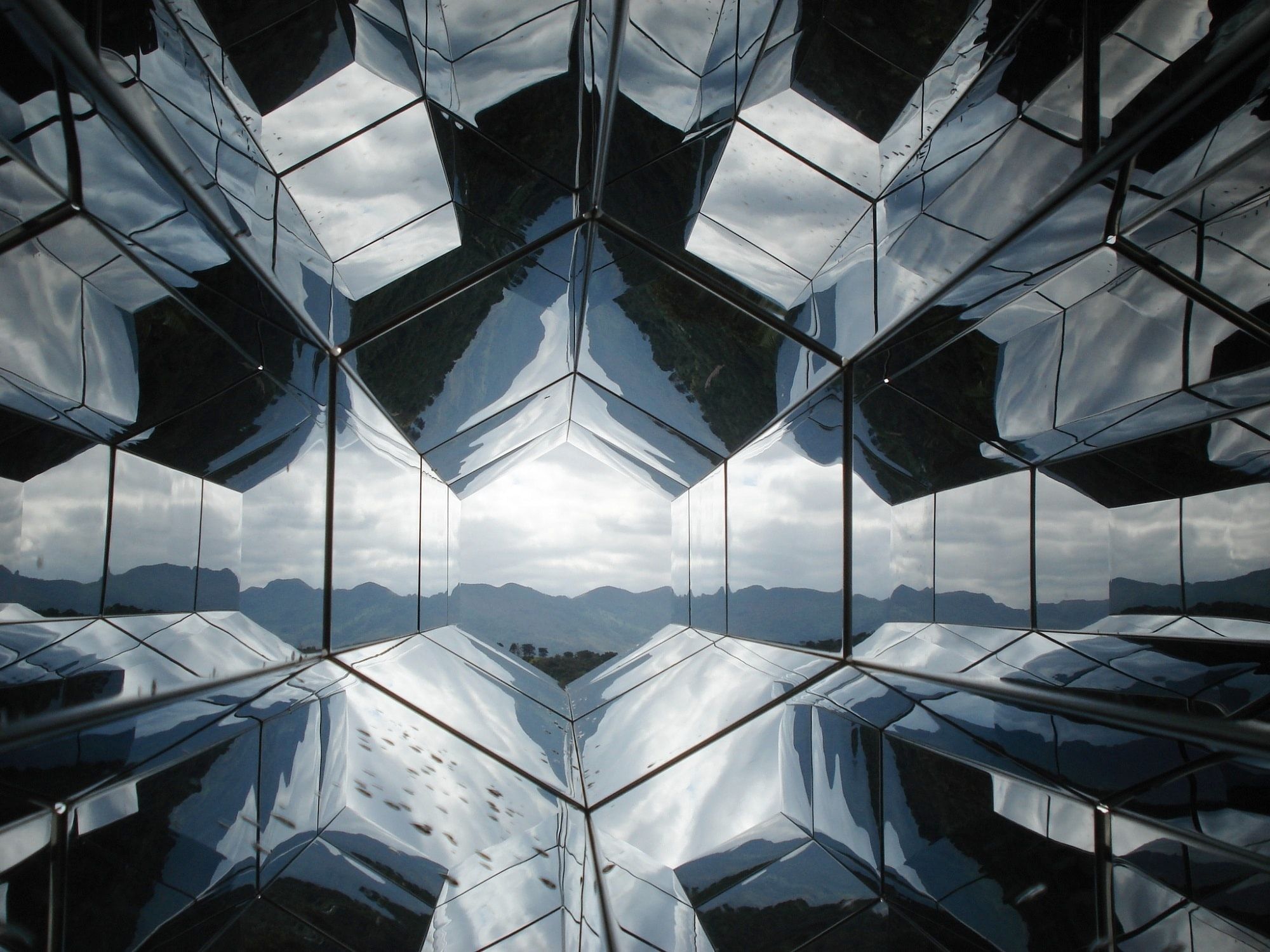 COVID pushes real estate into the future
The Business Times – The coronavirus could be the crisis that finally propels the tech-averse real estate industry into the 21st century. Location matters less now that the office is now the kitchen. Size matters more now that everyone is at home. And the best way to justify exorbitant prices is no longer the building's amenity package; it's peace of mind walking from the lobby to the living room.
Read also: An Analysis of COVID-19's Impact on Office Real Estate Demand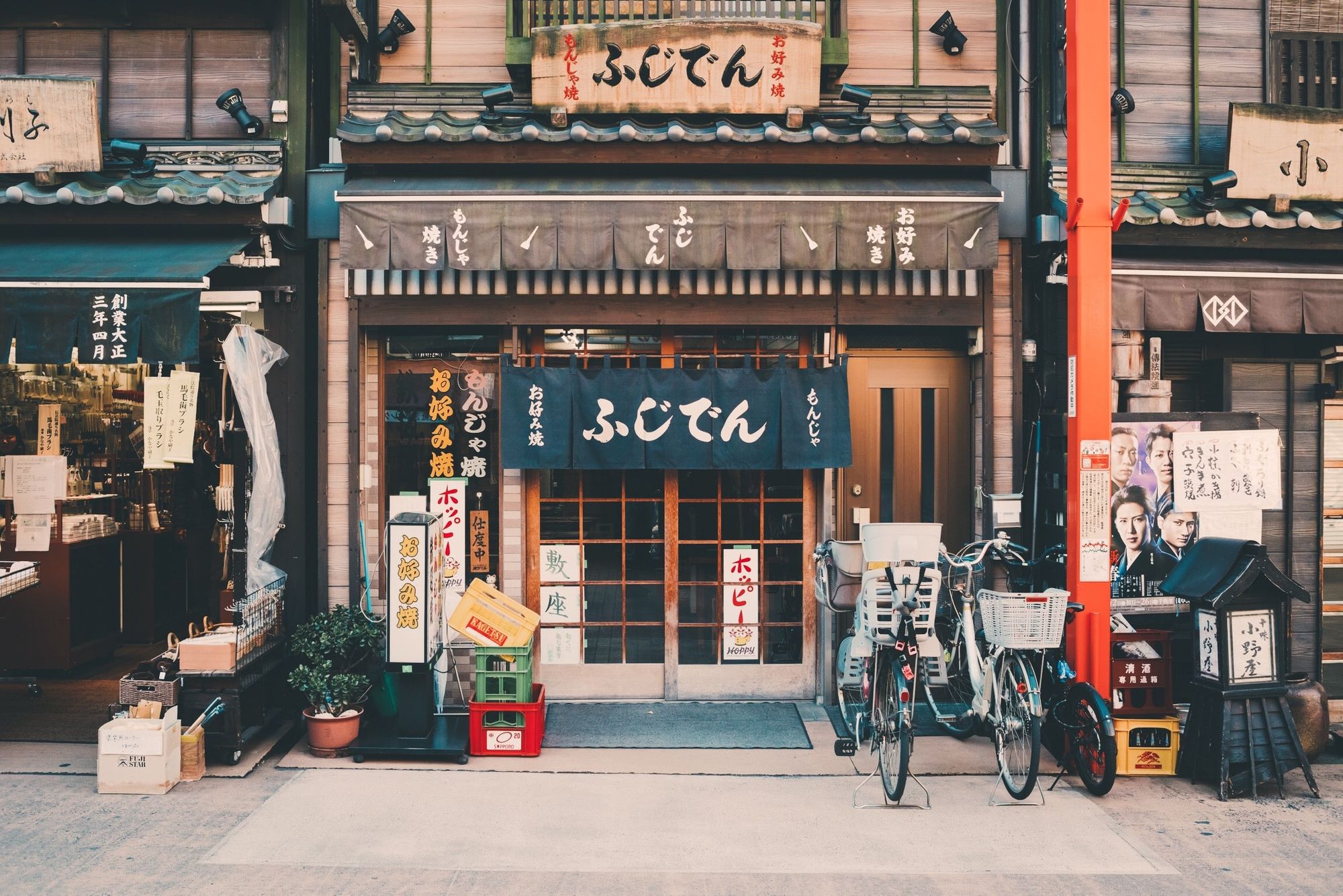 How will COVID-19 impact Asian real estate?
The Business Times – COVID-19 will likely impact the property market. Some of it might be cyclical and therefore temporary, while others might be structural and permanent, such as the accelerated shift to online retailing.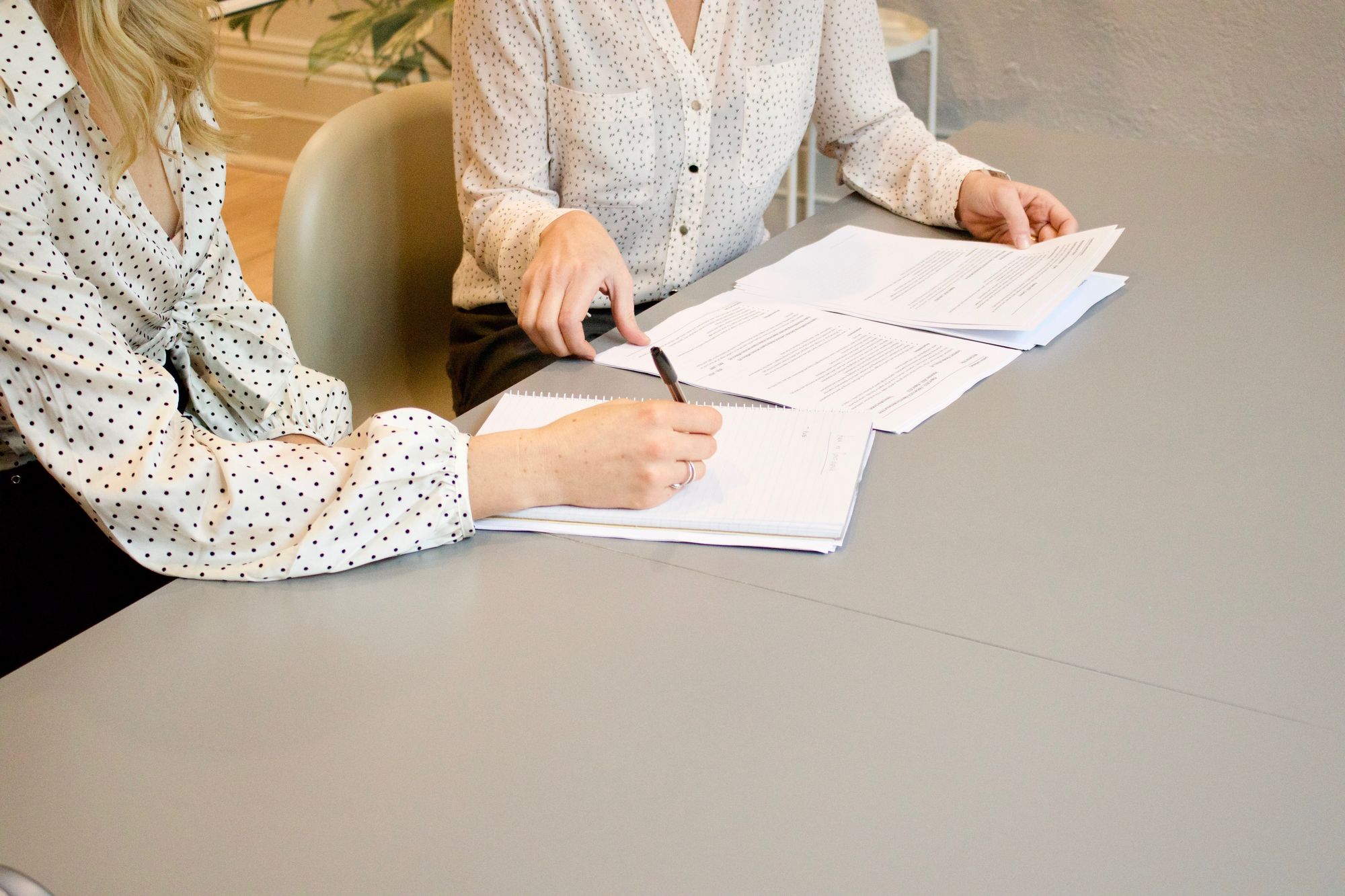 Commercial real estate investment rises but investors remain cautious
JLL – Direct commercial real estate investment hit US$149 billion in the third quarter, up from US$107.3 billion in the second quarter, according to JLL data. However, the third quarter figure is down 44 percent from the same period last year.
Read also: Six Critical Success Factors in Direct Property Investment
Vantage Point is a curated cache of the latest trends in real estate investing repurposed from media outlets and websites around the globe. Each article is a succinct wrap-up of key news points for an easy read. Outbound links, embedded in each editorial, are attributed to original external sources. RealVantage makes no warranties or representations regarding the accuracy, completeness or veracity of the information or data contained in such external sources. Editorials under the Vantage Point vertical do not reflect the views of RealVantage, in part, or in its entirety.
---
Find out more about real estate co-investment opportunities at RealVantage. Visit our team, check out our story and investment strategies.
Sign Up at RealVantage
RealVantage is a real estate co-investment platform that allows our investors to diversify across markets, overseas properties, sectors and investment strategies.
Visit our main site to find out more!
Disclaimer: The information and/or documents contained in this article does not constitute financial advice and is meant for educational purposes. Please consult your financial advisor, accountant, and/or attorney before proceeding with any financial/real estate investments.