Mortgage lending plunges in the UK, retail market revives in the US as investors eye new opportunities and safe havens
As UK continues to experience surging interest rates amid an economic crisis, mortgage lending is set for its biggest plunge in more than a decade.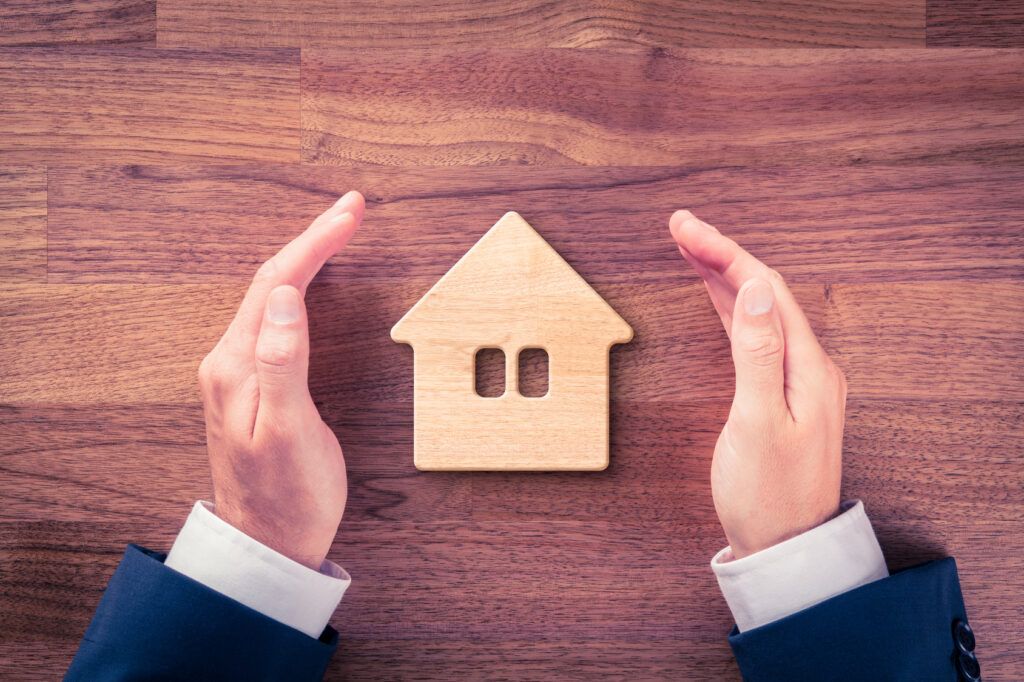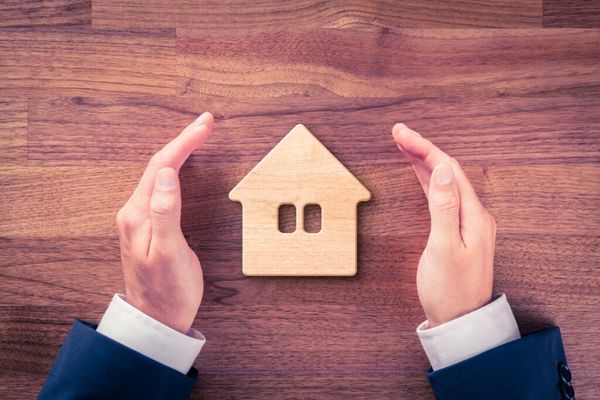 As UK continues to experience surging interest rates amid an economic crisis, mortgage lending is set for its biggest plunge in more than a decade. Multiple analysts has predicted house prices to fall by at least 10% to 15% in the next year, reversing some of the gains since the start of the pandemic.  

US retail real estate has risen from the ashes, with vacancy rates at its lowest in the past 15 years. This comes even as the sector went through the ringer with recent lockdowns and increasing e-commerce penetrations.

Institutional investors are setting their eyes on new opportunities and markets as macro forces rock the global economy, with Warburg's Managing Director, Jeffrey Perlman seeing Singapore as a beacon of opportunity for real estate investors and CEO of GIC, Lim Chow Kiat looking to ramp up investments in Australia.
What caught our eyes this month?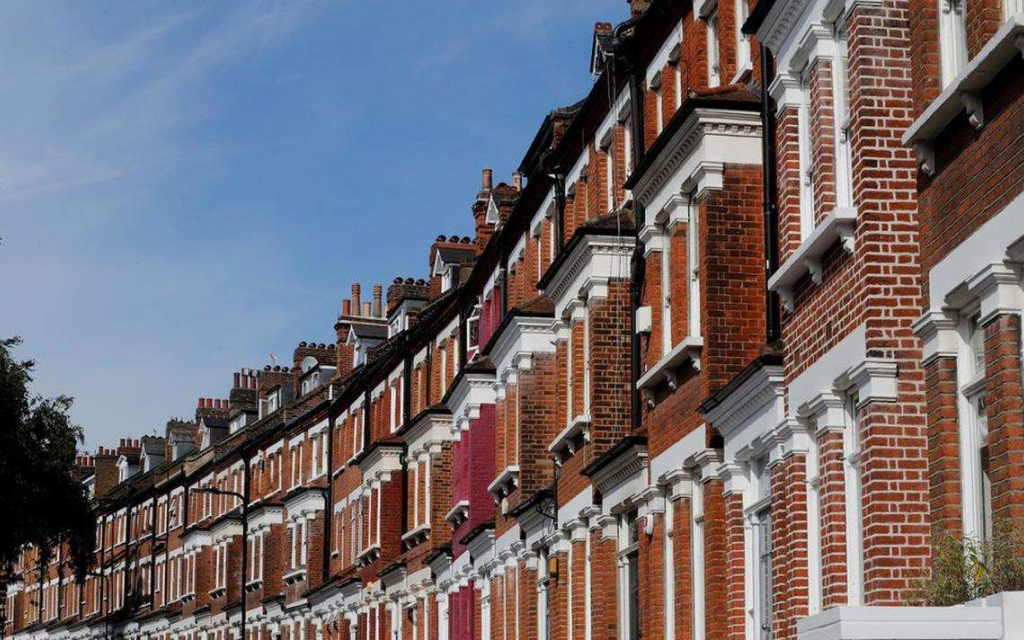 UK mortgage lending to be the lowest in over a decade in 2023, EY says
The Business Times – UK mortgage lending is headed for its biggest plunge in more than a decade next year after a surge in interest rates and cost-of-lending squeeze brings household budgets to a breaking point. With multiple analysts predicting a 10% fall in house prices, this would reverse some of the gains made since the start of the pandemic, a period which has seen house prices soar over 23%.
Read also: Investing in the U.K. Real Estate Market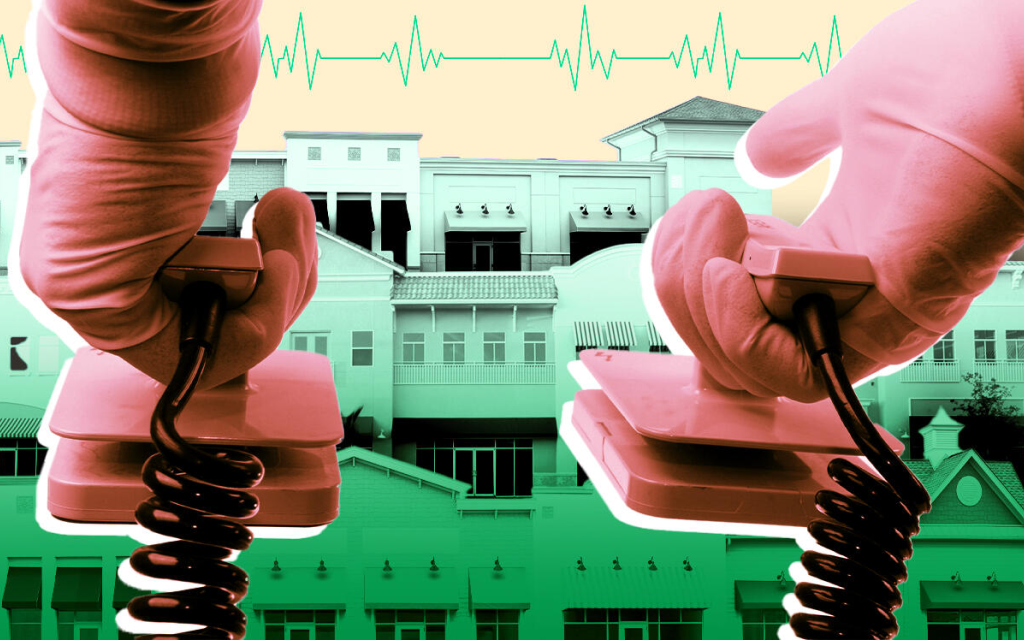 US retail real estate rises from the ashes
The Real Deal – The onset of the pandemic sent retail real estate through the ringer with lockdowns and the rising penetration of e-commerce, but the market has climbed to new heights earlier this year as asking rents soar and vacancies declined across the nation. Q2 2022 retail vacancy stands at 6.1%, the lowest rate the US has seen, not only since the pandemic, but in the past 15 years.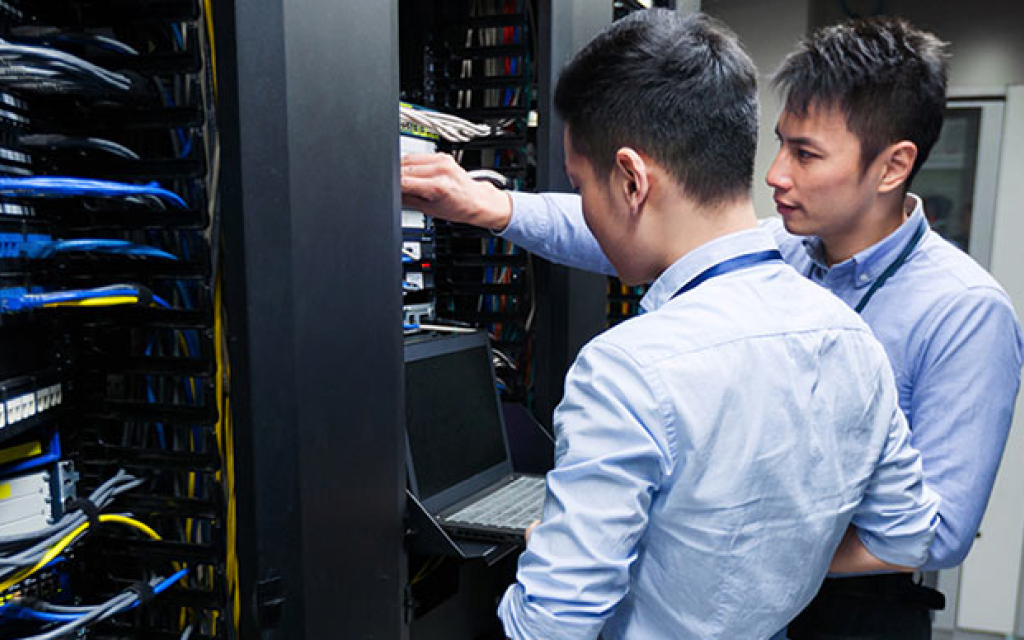 Data centers are finding new homes in old buildings
JLL – As the demand for data rises, investors are reducing the lead time for new data centers by converting old buildings, bringing the average 26 months required for constructing new data centers to just one year for conversions. Apart from shorter timelines, savings from the surge in construction costs, exacerbated by supply chain disruptions makes this an attractive strategy for investors.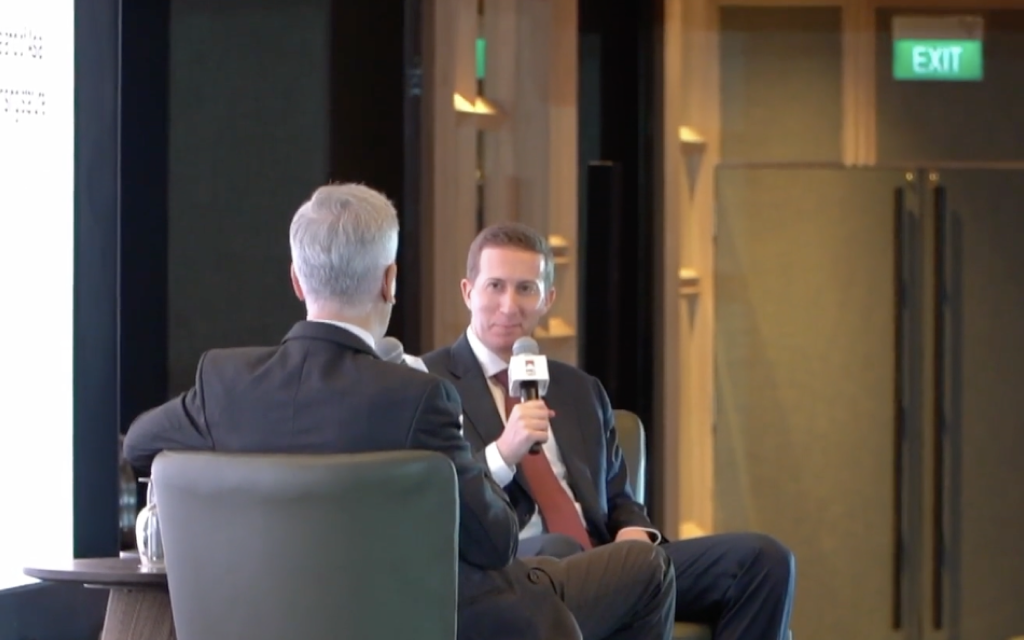 Warburg's Perlman sees Asia with an edge as real estate markets shift
Mingtiandi – The macro forces rocking the global economy are similarly at play in Singapore, but the city-state remains a beacon of opportunity for fund managers and real estate investors. "In terms of the office market, rent growth is an advantage that could play in Singapore's favor as cap rates tighten and asset values settle into a new normal", said Jeffrey Perlman at Mingtiandi's Singapore Forum 2022.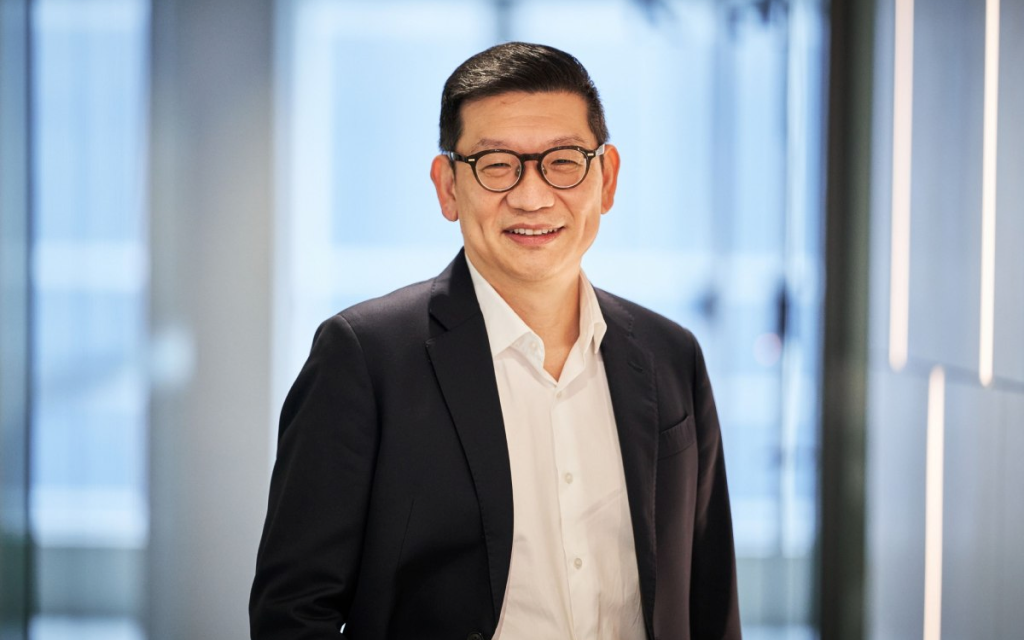 GIC sees Australian real assets as a haven from bumpy markets
The Edge - GIC plans to invest more in Australia as a haven from inflation thanks to it energy production potential and low debt. Australia is "more resilient than the average advanced economy and that's a positive going into an era which is probably going to be a bit of a bumpy ride in the next couple of years.", said GIC's CEO Lim Chow Kiat in an interview.
Read also: Investing in Australian Residential Real Estate
Vantage Point is a curated cache of the latest trends in real estate investing repurposed from media outlets and websites around the globe. Each article is a succinct wrap-up of key news points for an easy read. Outbound links, embedded in each editorial, are attributed to original external sources. RealVantage makes no warranties or representations regarding the accuracy, completeness or veracity of the information or data contained in such external sources. Editorials under the Vantage Point vertical do not reflect the views of RealVantage, in part, or in its entirety.
---
Find out more about real estate co-investment opportunities at RealVantage. Visit our team, check out our story and investment strategies.
Sign Up at RealVantage
RealVantage is a real estate co-investment platform that allows our investors to diversify across markets, overseas properties, sectors and investment strategies.‌
‌Visit our main site to find out more!
Disclaimer: The information and/or documents contained in this article does not constitute financial advice and is meant for educational purposes. Please consult your financial advisor, accountant, and/or attorney before proceeding with any financial/real estate investments.